Random selection from around 34,000 Facts
Click to filter results
Important

Elvis Presley
signs a contract with Popular Songwriters for the traditional Neapolitan song Santa Maria, which is described as having been "arranged by
Elvis Presley
". Presley receives no advance but will be paid various royalties depending on how the song is used, one example being six cents per copy of piano sheet music sold in the USA.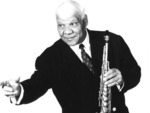 Sidney Bechet
with Claude Luter And His Orchestra records American Rhythm, Twelfth Street Rag, Casey Jones, Semptember Song and other tracks for Disques Vogue in La Chaux-de-Fonds, Switzerland, Europe.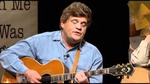 Thom Schuyler
is born in Bethlehem, Pennsylvania, USA. He will find success primarily as a songwriting, composing material for more than 200 artists including 16th Avenue for Lacy J. Dalton, Love Will Turn You Around for
Kenny Rogers
, and Long Line of Love for Michael Martin Murphey.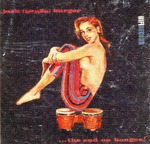 Time
magazine runs
a feature about the success
of a small jazz club,
The Blackhawk
, on the corner of Turk and Hyde Streets in
San Francisco
,
California
,
USA
. The article declares it to be "the club musicians like best" and a launch pad for jazz stars including
Dave Brubeck
and
Gerry Mulligan
.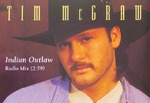 Songwriter
Tommy Barnes
is born in Tupelo, Mississippi, USA. His biggest successes will be the platinum single
Indian Outlaw
by
Tim McGraw
, and the gold single
My Love
by
Little Texas
.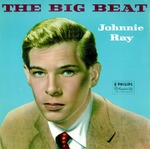 It is reported that Liberty Records in New York City, USA, has signed
Johnnie Ray
to an exclusive recording contract
Losing You
by
Brenda Lee
is the highest new entry in the
Cash Box
magazine chart of the best-selling pop singles in the USA, entering at No59.
Figures released in America show that record sales hit an all-time peak in 1967 - 192m albums were sold and over $1,000m was spent on records in total.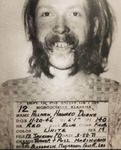 The
Allman Brothers Band
and some members of their road crew are
arrested on drug possession charges
in Jackson, Alabama, USA. They are charged with possession of heroin, marijuana and phencyclidine, an animal tranquilizer better known as PCP.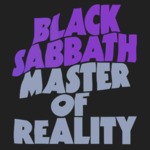 Black Sabbath
release their third album,
Master Of Reality
, in the UK.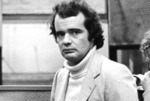 Rock entrepreneur
Kit Lambert
, who managed The Who and founded
Track Records
, dies in London, England, UK, Europe, from a brain haemorrhage caused by falling down a flight of stairs at his mother's home.
Read More
Duran Duran
release their latest single, New Moon On Monday, in the UK.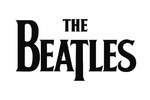 Jonny Kaplan,
Kris Kristofferson
and Earl Slick are among those performing at Gibson Guitar Entertainment Relations Showroom Presents The Art And Music Of
The Beatles
in Beverly Hills, Los Angeles, California, USA.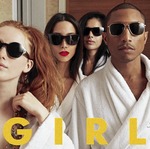 Happy by
Pharrell Williams
begins its fourth week at No1 in the
Billboard
Hot 100 Singles chart in the USA.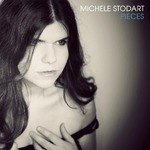 Michele Stodart
releases her second solo LP, Pieces, on One Little Indian Records in the UK.
Read More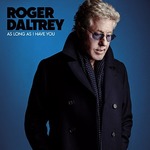 Roger Daltrey
, vocalist of The Who,
releases a new solo LP
, As Long As I Have You.
Read More