Random selection from around 13,000 Facts
Click to filter results
60s Beat
Dr. Albert Hoffman
accidentally absorbs a new substance he has synthesised, LSD, through his fingertips. The powerful hallucinogenic effects of the drug will have bona fide medical applications, but LSD will also inspire and encourage an entire musical movement, psychedelia, in the mid-1960s. Songs inspired by LSD include Lucy In The Sky With Diamonds by
The Beatles
, White Rabbit by
Jefferson Airplane
, Purple Haze by
Jimi Hendrix
, Lysergic Bliss by
Of Montreal
and The Acid Commercial by
Country Joe And The Fish
.
Swiss scientist
Read More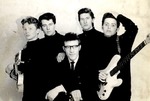 Johnny Sandon
And
The Searchers
play a lunchtime session at
The Cavern Club
, Liverpool, England, UK, Europe.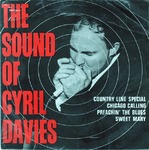 Cyril Davies
All-Stars play at
The Marquee
, Soho, London, England, UK, Europe.
Manfred Mann
] plays at Ealing Jazz Club, London, England, UK, Europe.
The Mann-Hugg Blues Band [later to become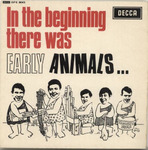 The Animals
play at the Club A Go Go, Whitley Bay, England, UK, Europe, for a fee of £4 each.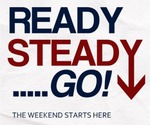 Adam Faith
and Tony Jackson (formerly of
The Searchers
) appears on UK tv show
Ready, Steady, Go
!, in London, UK.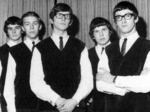 The Searchers
,
Dionne Warwick
,
The Zombies
and
The Isley Brothers
play at
The Granada
, Maidstone, UK.
The Animals
, sees guitarist Jimmy Hendrix at The Caf ????, New York City, USA. With his name changed to
Jimi Hendrix
, and managed by Chandler, he will do rather well.
Chas Chandler, former bassist with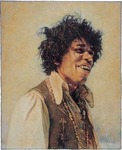 At
The Bromel Club
, Bromel Court Hotel, Bromley, Kent, England, UK,
Jimi Hendrix
is interviewed by Richard Green of
Record Mirror
. In the audience is
Bill Wyman
, bassist of The
Rolling Stones
.
Read More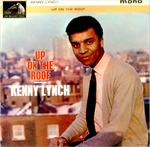 Kenny Lynch
plays on the BBC tv show
Whistle Stop
in the UK. The show is hosted by
Roger Whittaker
.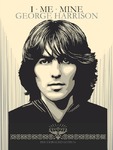 George Harrison
of
The Beatles
is interviewed in London, England, UK, Europe, about his recent Indian trip.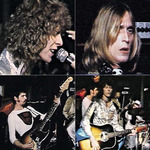 A band calling itself Harry The Butcher plays at The Streatham Arms, London, England, UK, Europe. The band is actually
David Bowie
and The Hype.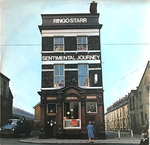 Ringo Starr
records his vocals for the song Blue Turning Grey Over You at De Lane Lea studios in London, England, UK, Europe. The track will appear on his album Sentimental Journey.
Eleven guards and 31 prisoners die in
riots at Attica State Prison
, New York State, USA. Just a few weeks later,
John Lennon
will write the song
Attica State
, lamenting the deaths but also commenting on the poor living conditions and human rights violations in the prison which had led to the riot.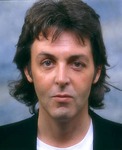 The British Rock and Pop Awards are held at The Café Royal, London, England, UK, Europe.
Paul McCartney
collects the Outstanding Musical Personality Award.
Paul McCartney
bids £21m to gain full control of the publishing firm, Northern Songs, which owns the song catalogue for the songs of Lennon-McCartney, primary composers for
The Beatles
.
Read More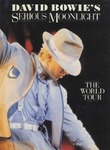 On his Serious Moonlight tour,
David Bowie
plays the first of three nights at The Entertainment Centre, Perth, Australia,
Oceania
.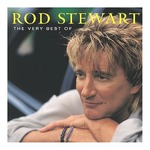 Rod Stewart
plays in Charlotte, North Carolina, USA.

Paul McCartney
plays at Rupp Arena, Lexington, Kentucky, USA.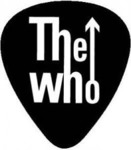 The Who
play at
The House Of Blues
, Chicago, Illinois, USA.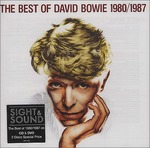 In an interview in UK tabloid newspaper The Sun,
David Bowie
tells Dominic Mohan that he is refusing to accept a knighthood from the Queen - unlike his contemporary Sir
Mick Jagger
.
Read More