Random selection from around 1,700 Facts
Click to filter results
Michael Jackson
Toriano Adaryll Jackson is born in Gary, Indiana. He will find fame as Tito Jackson of the Jackson Five.
Janet Dameta Jackson is born in Gary Indiana. She will find fame as
Janet Jackson
.
The
Jackson 5
release their debut single, I Want You Back, in the USA. The word "Five" in their name has now been changed to the numeral "5" at the behest of
Motown Records
boss, Berry Gordy.
On their first national tour, The
Jackson 5
, including
Michael Jackson
, play at the Mid-South Coliseum, Memphis, Tennessee.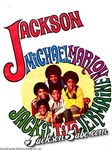 The
Jackson 5
, including
Michael Jackson
, play at the Greenville Memorial Auditorium, Greenville, South Carolina, USA.
The
Jackson 5
, including
Michael Jackson
, play the first of two nights at the Theatre National Daniel Sorano, Dakar, Senegal, Africa.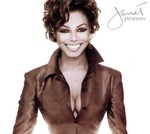 At the NAACP Image Awards ceremony in the Wiltern Theater, Los Angeles, California, USA,
Janet Jackson
collects the special Chairman's Award, in recognition of her work for the advancement of black people, and for her charitable contributions.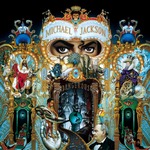 The Cleveland Orchestra sues
Michael Jackson
for $7m after learning that
the singer has used part of their recording
of Beethoven's Ninth Symphony on his hit album
Dangerous
.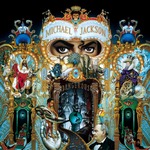 On his
Dangerous World Tour
,
Michael Jackson
plays the second of two nights at the
Taipei Municipal Stadium
,
Taipei
,
Taiwan
, Asia.
The Los Angeles Times publishes a letter from one of
Michael Jackson
's legal advisers, which accuses the Los Angeles Police Department of lying to some of Michael's young friends in hopes of getting
them
to make accusations against the star who is facing allegations of child sexual abuse.
Michael Jackson
,
Carole King
,
P. Diddy
,
O-Town
,
'N Sync
,
Backstreet Boys
,
Aerosmith
,
Mariah Carey
,
Rod Stewart
,
Destiny's Child
,
Pink
,
Goo Goo Dolls
,
Train
, Bette Midler and America play in the fund-raising United We Stand concert at RFK Stadium, Washington DC. The event is one of many raising funds for victims of the
World Trade Center
atrocity.
The first annual Magical Life Award is awarded to
Michael Jackson
by the Celebrate The Magic Foundation, in new York City.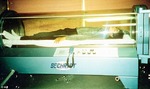 The new US edition of Vanity Fair magazine carries a feature claiming that
Michael Jackson
wears a prosthetic nose and once paid to have a '"voodoo curse" put on top Hollywood director
Steven Spielberg
.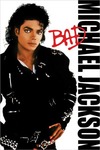 Michael Jackson
goes on trial in California, USA, on ten charges of child molestation and one charge of conspiracy. The jury selection procedure begins and a NASA rocket scientist is excused duty because he has two rockets to launch.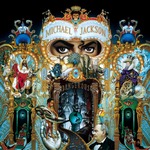 Maria Ellen Ortiz, daughter of 74-year-old heart attack victim Manuela Gomez Ruiz tells US tv show Good Morning America, that she plans to sue
Michael Jackson
, because the star's recent stay in the Marian Medical Center in Santa Maria, California, USA, resulted in Mrs Ruiz being moved, as a result of which she died.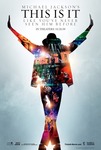 The trial of Dr Conrad Murray
, on charges of involuntary manslaughter, continues at Los Angeles Supreme court, Los Angeles, California, USA, presided over by Judge Michael E Pastor. Dr Murray attended
Michael Jackson
on the day he died. On this day, the jury hears prosecution and defense closing arguments and final post trial instructions from the judge.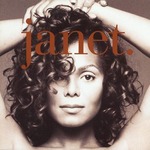 Janet Jackson
is observed to be
meticulously wiping clean her seating area
[including the window, her chair, tray table, phone and the wall] on a first-class British Airways flight from London, England, UK, Europe, to Los Angeles, California, USA. Jackson's hyper-hygenic activity is noticed by onlookers including
Victoria Beckham
. One passenger stated that, "Janet had anti-bacterial spray, and was pulling one tissue out of a bag after another."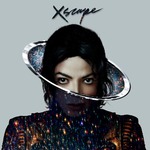 A posthumous
Michael Jackson
compilation album,
Xscape
is released in India, Asia. The album consists of recordings made by Jackson before his death, which have been 'contemporised' by several world-renowned producers.