Fact #29316
When:
Short story: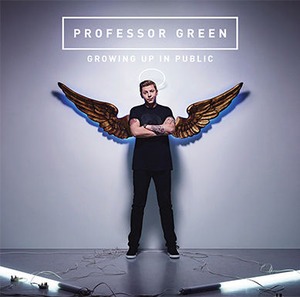 British rapper
Professor Green
takes to Twitter to
blast his record company for mis-handling his recent releases
. Green alleges that Never Be A Right Time [2012, No.35], had been 'rushed? by his label, EMI imprint
Virgin Records
. He also claims that the video for follow-up single Remedy [2012, No.18] was 'a month late'. He Tweets, 'How would you feel if a company taking 25% of your earnings weren't doing their jobs properly? Would you pay someone not doing their job? Why would your own record label hinder you?"
Tweet this Fact