Fact #173678
When:
Short story: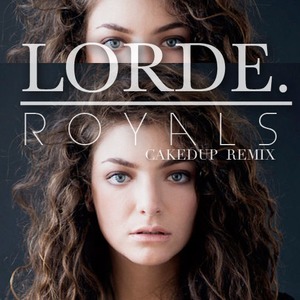 Jerusalem Magistrates Court in Jerusalem, Israel, rules that two New Zealand activists, Justine Sachs and Nadia Abu-Shanab, of the
Boycott, Divestment and Sanctions
group,
must pay damages totaling NIS 45,000 (£9,000)
for their role in the cancellation of a scheduled concert by
Lorde
in Tel Aviv in June 2018.
Full article:
Justine Sachs and Nadia Abu-Shanab (joint statement) : We've been overwhelmed with offers of financial support from New Zealand and around the world. We will not be paying the court ordered amount. Instead, we would like to redirect the support extended to us back to Palestinians in need of mental health support … Donations will be sent in their entirety to organisations which are providing vital mental health support to the traumatised families of the Gaza Strip.

Tweet this Fact