Fact #163568
When:
Short story: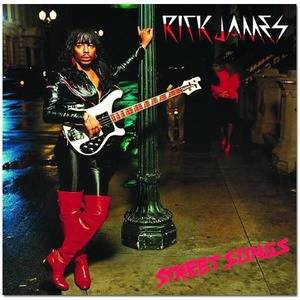 The shceduled release of
Rick James
from Cedars-Sinai Medical Center, Denver, Colorado, USA, is delayed for further blood tests. He had
collapsed onstage during November because of a neck aneurysm
which resulted in a blood clot travelling to his brain and causing a stroke. In hospital, his condition was referred to as "rock'n'roll neck" because it was caused by tossing his head violently during his performance.
Tweet this Fact