Random selection from around 7,800 Facts
Click to filter results
Folk
Musicologist
Alan Lomax
records one and a half hours of folk songs sung by Jim Garland, Mr. and Mrs. Joe Gelder, Aunt Molly Jackson, and Sarah Ogan, in New York City, USA, for the Library Of Congress.
Freddie King
plays the first of three nights at The Hines Farm Blues Club, Swanton, Ohio, USA.
Bob Dylan
makes his radio debut on WRVR-FM in New York City, USA, as part of a special 21 hour marathon Hootenanny Saturday Special.
In Come Wander With Me, an episode of sci-fi/fantasy tv series The Twilight Zone, Gary Crosby portrays a singer, The Rockabilly Kid. According to The Twilight Zone: The 50th Anniversary Tribute, by Carol Serling and Douglas Brode, he represents "the first Bob Dylan-style 'folkie' to appear on the small screen."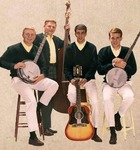 The Cumberland Trio (actually a quartet) continue their summer season at the Hotel Greystone, Gatlinburg, Tennessee, USA.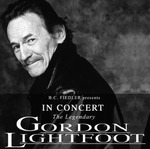 Gordon Lightfoot
plays at La Cave, Cleveland, Ohio, USA.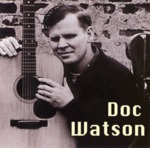 Country music guitarist
Doc Watson
and
The Danny Kalb Quartet
[later known as
The Blues Project
] play the eleventh of fifteen nights at
The Gaslight Cafe
,
Greenwich Village
, New York City, USA.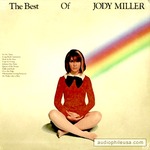 Jody Miller
records It Keeps Right On A-Hurtin', Big Time Love and I Met You Baby, in Capitol Recording Studio, 1750 North Vine Street, Hollywood, Los Angeles, California, USA.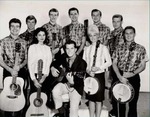 The
Serendipity Singers
are playing at
The Bitter End
,
Greenwich Village
, New York City, USA.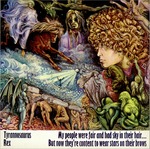 An advertisement in the pages of UK music weekly
Melody Maker
states "Freaky lead guitarist, bass and drummer wanted for
Marc Bolan
." Bolan, having lately left John's Children, was in the process of creating his psychedelic-folk outfit
Tyrannosaurus Rex
. After just one gig as an electric band, however, Bolan will pare the membership back to just two and re-launch as an acoustic duo.
Royal Albert Hall
, London, England, UK, Europe, as part of the Imperial College charity carnival.
Donovan and Tyrannosaurus Rex (later to find greater success as T.Rex) play at the
On their first tour of the USA in eight years,
Bob Dylan
and The Band play the second of two nights at Chicago Stadium, Chicago, Illinois.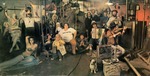 Bob Dylan
releases the album
The Basement Tapes
in the USA.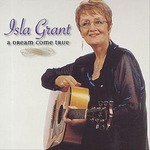 Isla Grant
plays at The Twin Towns Services Club, Tweed Heads, Australia,
Oceania
.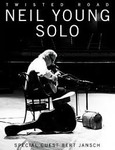 On his
Twisted Road
tour,
Neil Young
plays at the Louisville Palace Theatre, Louisville, Kentucky, USA, supported by
Bert Jansch
.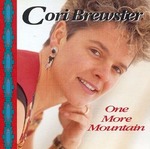 Cori Brewster
plays at The Moonshine Cafe, Oakville, Ontario, Canada.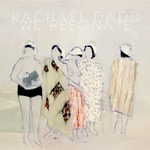 Rachael Dadd
releases a new album, We Resonate, on Sweetdreams Press in Japan, Asia.
Read More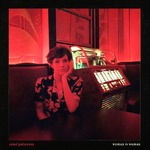 Esme Patterson
releases a new LP, Woman to Woman, in the UK on on Xtra Mile Recordings.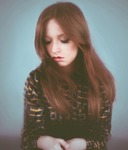 Orla Gartland
plays at King Tut's, Glasgow, Scotland, UK, supported by
Martin Luke Brown
.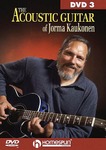 Jorma Kaukonen
plays at Mountain Ridge Country Club, West Caldwel, New Jersey, USA.