Random selection from around 550 Facts
Click to filter results
The first shipment of 646 ten-inch and 83 twelve-inch
double-sided Zonophone records
, is made from Germany, Europe, to Casa Edison, Rio de Janeiro, Brazil, South America.
Bessie Smith
records Nobody Knows You When You're Down And Out and I Got What It Takes [But It Breaks My Heart To Give It Away], for
Columbia Records
in New York City, USA.
Folk singer and songwriter
Woody Guthrie
leaves Los Angeles, California, USA. His upcoming itinerary is reported to be taking him to El Paso, Texas, then to New Orleans, Louisiana, and then to New York City.

Nat King Cole
plays during a two-week season at
Harrah's
, Lake Tahoe, Nevada, USA.
Rick and The Ravens, a group including Ray Manzarek, later to play for
The Doors
, plays the second of two weekend shows at Turkey Joint West, Santa Monica, California, USA.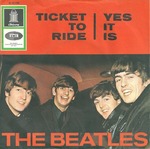 Ticket To Ride/Yes It Is by
The Beatles
is released as a single in Japan, Asia, on Toshiba-Odeon Records.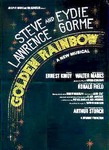 Pop duo Steve Lawrence and Eydie Gorme are starring in the musical
Golden Rainbow
, at The Shubert Theater in New York City, USA.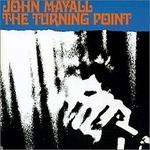 John Mayall
's
Bluesbreakers
play at
The Guildhall
, Portsmouth, England, UK, Europe.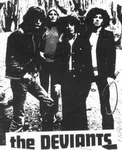 The Deviants
play at the Country Club, Haverstock Hill, London, England, UK, Europe.
Frank Zappa
premieres his rock opera
200 Motels
, with Zubin Mehta and the Los Angeles Philharmonic Orchestra.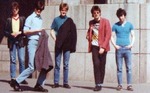 The Undertones
play at The Odeon, Birmingham, England, UK, Europe, supported by The Moondogs.
John Michael Montgomery secures the first
Billboard
No1 single of his career with I Love The Way You Love Me.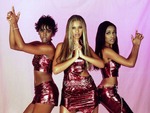 On their
Destiny Fulfilled
tour,
Destiny's Child
play at The Spektrum, Oslo, Norway, Europe.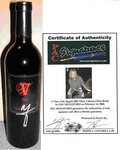 It is reported that Vince Neil - lead singer for
Motley Crue
– plans to go into the wine business with a company called 'Vince Vineyards.' The company's first offering will be a 2003 Napa Cabernet Sauvignon and a 2003 Sonoma Chardonnay.
High Court Judge Mr Justice Lewison, in London, UK,
throws out a claim
by bass guitarist Aston 'Family Man' Barrett who is seeking financial recompense for his contributions to the
Bob Marley
sound. Barrett argued that he had been the author of the bass lines which gave Marley's late-1970s hits their inimitable rhythm.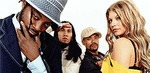 On their
The E.N.D. World Tour
, The
Black Eyed Peas
play at O2 World, Berlin, Germany, Europe.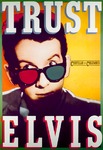 Elvis Costello
announces
via his website
that he
has cancelled two upcoming concerts in Israel
, citing as his reason the "grave and complex" sensitivities of the Israeli-Palestinian conflict.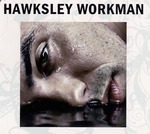 Hawksley Workman
plays at
The Borderline
, London, UK.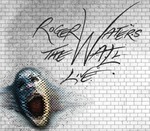 On
The Wall Tour 2012
,
Roger Waters
plays at The US Airways Center, Phoenix, Arizona, USA.