Random selection from around 9,000 Facts
Click to filter results
Country
Chet Lauck is born in Aleene, Arkansas, USA. He will find success on national radio as one half of Lum And Abner, a hillbilly comedy duo similar to Amos And Andy. Their networked radio show,
Lum And Abner
, will run from 1931 to 1954, featuring vintage music performed by Ralph Waldo Emerson II, Elsie Mae Emerson, and Chris McPherson, plus original music composed and performed by Mark Ridgeway.
James Anderson is born in Groves, Texas, USA. He will find success as singer, songwriter and steel guitarist
Deacon Anderson
. His best-remembered composition is probably
Rag Mopp
[aka Ragg Mopp or Rag Mop] which provided a 1950 No1 hit in the USA for
The Ames Brothers
.
Mark Daniel Sanders
(aka Mark D. Sanders) is born in Los Angeles, California, USA. He will find success as a country music songwriter with over fourteen major hits to his credit.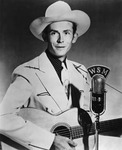 Hank Williams
performs Crazy Heart and Sam And Kirk McGee perform I Was Sorta Wonderin' on The
Grand Ole Opry
show,
Nashville, Tennessee
, USA.
Carolina Cotton
(aka The Yodelling Blonde Bombshell), with The LeRoy Holmes Orchestra, records Nola and Yodel Yodel Yodel for
MGM Records
in New York City, USA.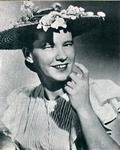 Minnie Pearl
plays a live show in New Bedford, Massachusetts, USA.
Bluegrass singer
Charlie Moore
records John Henry,
Talk Of The Town
, There's A Place Called Banjo Mountain and other tracks at King Recording Studio, 1540 Brewster Avenue, Cincinnati, Ohio, USA.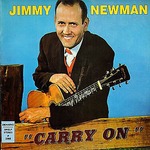 Jimmy C. Newman
plays at The 16th Annual Orange Jaycee Rodeo in Orange, Texas, USA.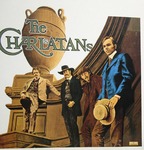 The Amazing Charlatans
play at The Committee Theater, 622
Broadway
, North Beach, San Francisco, California, USA, with Larry Hankin.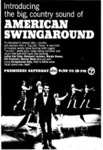 A new tv show, American Swingaround, premiers on ABC-tv in the USA, featuring "country and western with a big city flavour". Artists in the first show include LeRoy Van Dyke, Stonewall Jackson and
Bill Anderson
plus "our own curvy Swingaround Girls".
Del Reeves
records Green Green Grass Of Home, The Love Bug, Get A Little Bit Of Heaven and Engine Engine No9 in RCA Victor Studio, 800 17th Avenue South,
Nashville, Tennessee
, USA.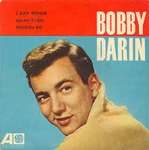 Bobby Darin
hosts Kraft Music Hall's A Grand Night For Swinging, on tv in the USA. Bobbie Gentry is a guest on the same show.
Everly Brothers
and Glenn Yarbrough appear in The Winter Carnival Show, Ottawa, Ontario, Canada.
The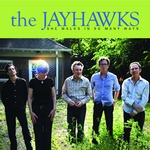 The Jayhawks
announce that they've thrown in the towel.
Read More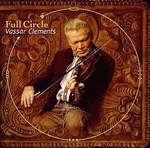 Legendary country music fiddler
Vassar Clements
dies, aged 77, in
Nashville, Tennessee
, USA, from small cell cancer.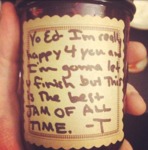 Taylor Swift
gives
Ed Sheeran
a gift of a pot of her home-made jam which she labels "the best jam of all time".