Fact #79018
When:
Short story: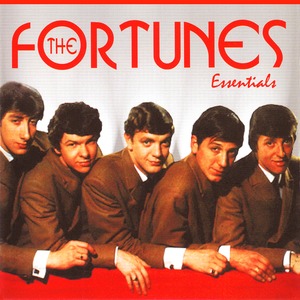 Major Oliver Smedley appears at Chelmsford Assizes, Chelmsford, UK, charged with the manslaughter of British impressario Reg Calvert, manager of
The Fortunes
and Pinkerton's Assorted Colours. Smedley had killed Calvert with a shotgun in his home near Saffron Walden, UK, during a dispute about Radio City, a pirate radio station owned by Calvert. He is found not guilty by reason of self-defence.
Full article:
Major Oliver Smedley : I feel no elation and there will be no celebration. The whole affair has been such a tragedy. It is an appalling wastage of a brilliant man's life. Reg Calvert was the sort of man I regarded highly, who had found his way up through his own efforts.
Tweet this Fact