Fact #41726
When:
Short story: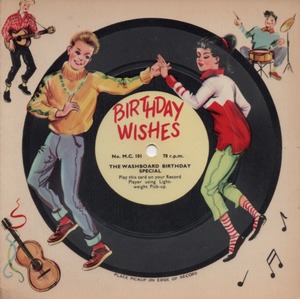 UK rock'n'roll fans reading
Melody Maker
are horrified to find jazz big band leader
Vic Lewis
condemning their favourite music as "pop rot from the jungle of American entertainment. It's time we stop these insults to teenagers. Are the stars of the future to be drawn exclusively from the ranks of these three-chord guitar bashers and bawlers of gibberish?"
Tweet this Fact