Fact #29055
When:
Short story: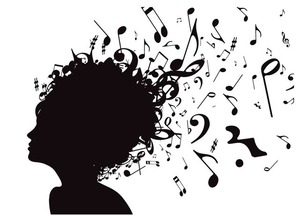 Canada's Supreme Court ends the collection [by Canada's performing rights society SOCAN] of fees for music downloaded via the internet. The court rules that
downloading is merely a delivery mechanism, much like a courier, and does not justify a performance fee
. The court states, however, that music streamed from a website constitutes a performance and therefore fees must continue to be paid.
Tweet this Fact