Fact #154868
When:
Short story: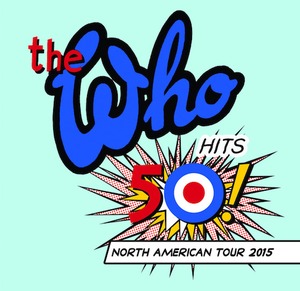 The Who
play at The Royal, Tottenham, North London, England, UK, Europe.
Full article:
Roger Simpson (reviewer, Tottenham and Edmonton Weekly Herald) : On one number
Keith Moon
, having mercilessly battered his nine-piece drum kit, took a hammer and crashed it down on a cymbal… Daltrey repeatedly threw his microphone at Moon's drums, while Moon kicked part of his drum-kit off the stage. Townshend pushed the amplifiers to the ground and bounced his guitar on the fallen equipment.
Tweet this Fact