Fact #117994
When:
Short story: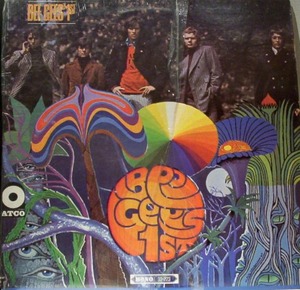 Hugh Gibb, father of The
Bee Gees
, sends their Australian singles along with a letter to
Robert Stigwood
of NEMS in the UK, advising him that the group is coming to England to look for a recording contract.
Full article:
Robin Gibb (Bee Gees) : The manager of our (Australian) record company called me one day and said, 'Look, you're out, get out! We don't want to make another record with you!' The most recording time they gave us in their studio was an hour to make a two-sided record. In those days, a record company had its top artists and its nobody artists. We were the nobody artists. The top artist would get all the time in the studio.

Tweet this Fact