Fact #116111
When:
Short story: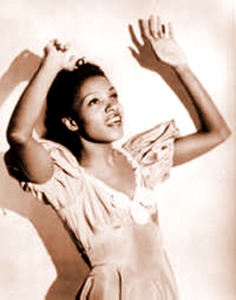 Georgia
State Governor Eugene Talmadge
forces the University of Georgia, to
dismiss Walter Cocking
, Dean of the College of Education. Talmadge had previously accused Cocking of supporting racial integration and now used his influence as an ex-officio member of The Board Of Regents to have Cocking removed. This and other Talmadge racist activities will inspire the 1942 song Governor Talmadge Blues, made popular by
Helen Humes
.
Tweet this Fact