Fact #108439
When:
Short story: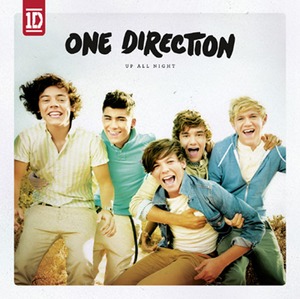 Niall Horan of
One Direction
undergoes knee surgery in the USA to correct a floating kneecap, said to have been caused by a squirrel attack in Battersea Park Park, London, England, UK, Europe, in 2012.
Full article:
Niall Horan : I've had major knee surgery, a much larger surgery than first anticipated. But I would like to tell u (sic), it was a complete success! Considering the scale of it!

Niall Horan (on Capital Radio) : A squirrel attacked me. I got attacked by a squirrel in Battersea Park. They're dangerous. It's rare. I've torn most of the ligaments in my knee. So no football for me. It's early retirement now. I've got a floating knee-cap!


Tweet this Fact