Random selection from around 5,500 Facts
Click to filter results

The Streets
play the second of two nights at Colston Hall, Bristol, UK.
The British Phonographic Organisation (BPI) announces that, in ongoing efforts to produce more accurate music sales charts, a combined physical and digitally downloaded singles chart will be published for the first time, on April 17th.
Read More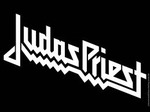 Judas Priest
, supported by The Scorpions, play at Hammersmith Apollo, London, UK.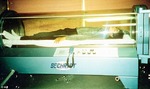 Michael Jackson
arrives forty minutes late at his child molestation trial in Santa Maria, California, USA, claiming that back pain has delayed him.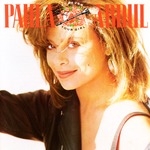 Paula Abdul
pleads no contest to a misdemeanor charge of hit-and-run driving. She is placed on probation and ordered to pay a $900 fine.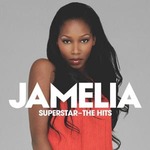 It is reported that EMI Records is making plans to counter the backlash threatening the career of R'n'B vocalist
Jamelia
, who was recently seen hanging out at the BRIT Awards with the Birmingham-based Burger Bar Boys gang. She also made gestures as if shooting a gun, and called out 'Big up to the Blood Brothers' – a reference to a gang which includes her two brothers, one of whom was recently jailed for murder.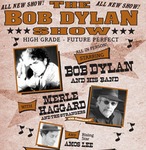 Bob Dylan
and
Merle Haggard
play the last of five non-consecutive nights at The Pantages Theater, Los Angeles, California, USA.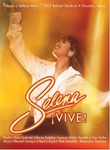 Selena VIVE!, a tribute concert to murdered Tex-Mex singer Selena, is held at Reliant Stadium, Houston, Texas, USA. The event, which attracted 65,000 fans, features famous artists including
Gloria Estefan
, Thalia and Ana Gabriel performing Selena's songs. It is broadcast live, and becomes the highest-rated Spanish-language program in tv history in the USA.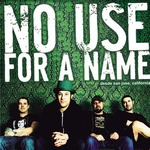 No Use For A Name
play at The Garage, Highbury Corner, London, England, UK.
Tom T. Hall plays the last of three concerts as artist-in-residence at the Country Music Hall of Fame and Museum in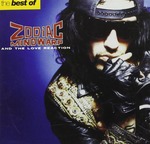 Zodiac Mindwarp plays at Underworld, Camden, London, England, UK, supported by McQueen.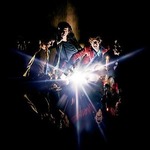 The
Rolling Stones
play at Fenway Park Stadium, Boston, Massachusetts, USA, supported by
Black Eyed Peas
.