Random selection from around 710 Facts
Click to filter results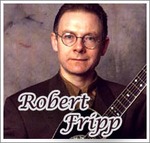 Guitarist
Robert Fripp
performs a live Frippertronics concert at The Kitchen, New York City, USA.
Because of background vocalist Debbie Dye leaving
Bob Dylan
's band after the recent tour of the Far East, two singers audition unsuccessfully in Santa Monica, California, USA.
Bob Dylan
is working on Walk Out In The Rain, Coming From The Heart (The Road Is Long), Stop Now and New Pony, at Rundown Studios, Santa Monica, California, USA.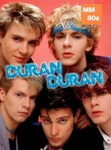 Duran Duran
play one of their earliest gigs, at Barbarella's, Birmingham, UK.
Read More
Bob Dylan
attends a Robert Gordon concert at the Music Machine, Camden Town, London. Sid Vicious attends the same gig and, according to some reports, threatens Dylan with a knife.
When
Television
play at
The Old Waldorf
, San Francisco, California, USA, the concert is recorded for a radio broadcast and will eventually be released as the LP Live at the Old Waldorf.
The
Boomtown Rats
play at The City Hall, Newcastle, UK, supported by The Young Ones. The support band will not last long, but one member, Paul 'Wix' Wickens, will go on to a lengthy career as MD in
Paul McCartney
's band.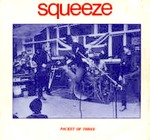 Squeeze
come to the end of their first American tour with the second of two nights at Hurrah, New York City, USA.
Teddy Bunn
, a top-rated American blues and jazz guitarist in the 1930s, dies in Lancaster, California, USA. In a long career, he had worked with
Sidney Bechet
, Hadda Brooks,
Johnny Dodds
, J.C. Higginbotham,
Lionel Hampton
, Jimmie Noone and others.
Sid Vicious, formerly bassist of the
Sex Pistols
, plays the first of several gigs at Max's Kansas City, New York City, USA. His backing band includes former
New York Dolls
Jerry Nolan and Arthur Kane, and Clash member Mick Jones.
Read More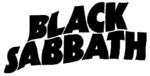 Black Sabbath
play in Fresno, California, USA.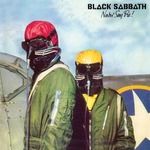 Black Sabbath
release their eighth album
Never Say Die!
in the UK. This will prove to be the last full studio album featuring the entire original line-up of the group.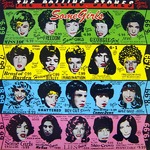 Mick Jagger
of the
Rolling Stones
apologises to the Rev. Jesse Jackson for the racially offensive lyrics of
Some Girls
, but still refuses to remove the line 'Black girls just love to get fucked all night long'.
Read More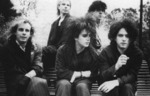 When Wire play at London Polytechnic, London, England, UK, support band
The Cure
turn up too late to play.
Read More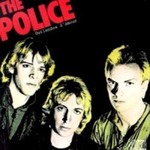 Having just landed in New York City,
The Police
race across town in a cab in order to be in time to hit the stage at the legendary
CBGB
Read More
Young Parisians
, the debut single by Adam and the Ants, hits the shops in the UK.
Elton John
is rushed to a Harley Street, London, clinic, suffering from chest pains believed to be related to exhaustion caused by overwork.