Random selection from around 3,100 Facts
Click to filter results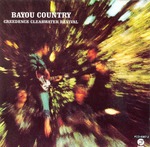 Creedence Clearwater Revival
release their second album,
Bayou Country
, in the USA.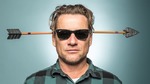 William Whitfield Crane IV is born on January 19, 1968 in Palo Alto, California, USA. He will find success as a rock singer, Whitfield Crane, known for his work with bands including Another Animal, Doom Squad, Life Of Agony, Medication, Richards/Crane and Ugly Kid Joe.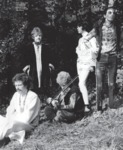 Family
play at the
Alex Disco in the Alexandra Rooms, New Street
,
Salisbury
, Wiltshire, England, UK, Europe.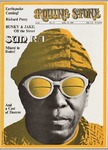 Jazz visionary, pianist, bandleader and composer
Sun Ra
is featured on the cover of Rolling Stone magazine.
East Of Eden
play at Bromley Technical College, Bromley, UK.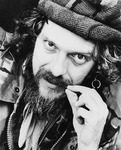 Jethro Tull
and
Ten Years After
play at
The Free Trade Hall
, Manchester, England, UK, Europe.
Entering at No60, the highest new entry in the
Cash Box
magazine chart of the top-selling singles in the USA is It's Never Too Late by
Steppenwolf
.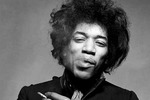 The
Jimi Hendrix
Experience plays in The Civic Centre, Baltimore, Maryland, USA.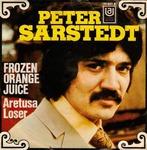 Peter Sarstedt
plays at The Civic Centre, Portsmouth, England, UK, Europe.
The year's second Hyde Park, London, UK, concert, takes place. This one stars The
Rolling Stones
(just days after the death of their guitarist
Brian Jones
), plus
Family
,
Battered Ornaments
,
King Crimson
,
Roy Harper
,
Third Ear Band
,
Alexis Korner
's New Church and Screw.
Read More
Janis Joplin
and the Kosmic Blues Band play at Yale Bowl, New Haven, Connecticut, USA.
Crosby, Stills And Nash
release their debut single,
Marrakesh Express
, in the UK on
Atlantic Records
. The song was inspired by a train trip taken by
Graham Nash
when he visited Morocco in 1966. Nash told Rolling Stone magazine that at first he traveled in the first-class compartment, but he found it boring, so he went to sit with the regular travellers and their "ducks and pigs and chickens."
While rehearsing at London's Country Club, UK rock bandleader
Graham Bond
is arrested on a 'contempt of court' charge that dates back two years. He is taken to Pentonville Prison and additionally remanded in custody on a bankruptcy charge.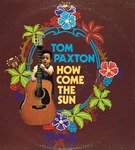 Tom Paxton
plays at
The Empire
, Liverpool, England, UK.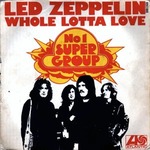 Whole Lotta Love
by
Led Zeppelin
on
Atlantic Records
, enters the
Billboard
Hot Hundred Singles Chart in the USA, where it will peak at No4.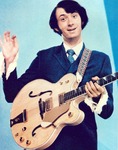 The Monkees
play at Oakland Coliseum, California, USA. Shortly aftwards, guitarist, singer and songwriter
Mike Nesmith
announces his intention to leave the group, thus bringing their first incarnation to an end.
Joni Mitchell
plays at the Polytechnic Institute, Worcester, Massachusetts, USA.
Bobby Darin
plays at The Sahara Hotel, Las Vegas, Nevada, USA.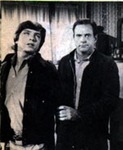 David Cassidy
appears in
Stolen On Demand
, an episode of tv detective series Ironside in the USA. Within a couple of years Cassidy will become a teen pop heart-throb, thanks to his involvement in
The Partridge Family
, a tv series built round a manufactured pop group.
Tom Jones
stars in his own Christmas Day tv special on the ATV network in the UK.