Random selection from around 810 Facts
Click to filter results
South America
Pedro Laurenz is born in Argentina, South America. Laurenz will become famed as one of the greatest composers in tango history. Among his most popular compositions are Mala Junta, Amurado, Risa Loca, La Revancha and Esquinero. He will also be acclaimed as a bandoneon player and musical director.
Azucena Maizani
is born in Buenos Aires, Argentina, South America. She will find success as a tango singer, composer and actress. For many years she will perform dressed in men's suits or criollo cowboy attire, thus earning the nickname "Funny-face Cowgirl".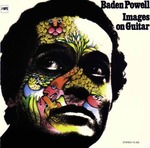 Internationally successful virtuoso guitarist, songwriter and recording artist
Baden Powell
de Aquina is born in Varre-e-Sai, Rio de Janiero, Brazil, South America.
Charlie Byrd
predicts, during a press conference in New York City, USA, that an emerging Brazilian dance rhythm
The Bossa Nova
could become the next craze to sweep the Western world. Byrd has recently returned from a tour of sixteen South American countries.
Jazz guitarist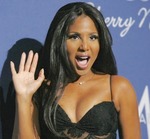 A judge in Paramaribo, Suriname, South America, releases Las Vegas entertainer Trina Johnson-Finn who had spent three months in jail on charges of impersonating Toni Braxton at a concert in February, during which she was pelted with trash and booed offstage.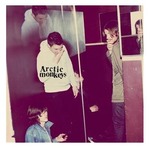 Arctic Monkeys
release their third album,
Humbug
, on Domino Records in Australia, Austria, Brazil, Ireland, Germany and Switzerland.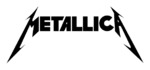 Metallica
play in Campos de Beisbol de la Rinconada, Caracas, Venezuela, South America.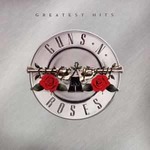 Guns N'Roses
play at Poliedro de Caracas, Caracas, Venezuela, South America.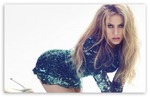 Shakira
visits Phoenix, Arizona, USA, to meet with Mayor Phil Gordon as part of a
campaign against Arizona's new immigration law
.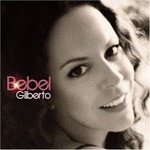 Bebel Gilberto
plays at
Koko
, London, England, UK.
Forty previously unseen acrylic paintings by
Bob Dylan
, known as The Brazil Series, go on display at The National Gallery, Copenhagen, Denmark, Europe.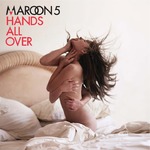 Maroon 5
release their third LP,
Hands All Over
, in the USA and Brazil, South America.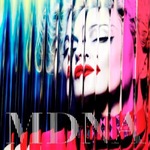 Madonna
releases her twelfth studio album,
MDNA
in the USA, Canada, UK, Japan, Colombia, Thailand and The Philippines.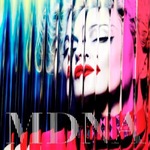 On her
MDNA Tour
,
Madonna
plays the first of two nights at Estadio Atanasio Girardot, Medellin, Colombia, South America.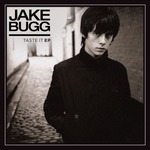 Jake Bugg
plays
at Subterraneo
, Santiago, Chile, South America.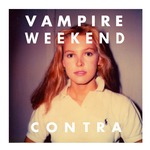 Vampire Weekend
,
Pixies
,
Ellie Goulding
,
Red Hot Chili Peppers
,
Soundgarden
,
Johnny Marr
and others play in the Lollapalooza Festival at Hipódromo de San Isidro, San Isidro, Argentina, South America.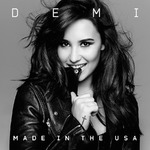 Demi Lovato
plays the
first of three shows at Citibank Hall
, Sao Paulo, Brazil, South America.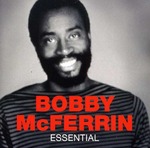 Bobby McFerrin
plays at The BMW Jazz Festival, Belo Horizonte, Brazil, South America.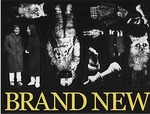 Brand New
play
at Converse Rubber Tracks Brasil 2014
, Cine Joia, Sao Paulo, Brazil, South America.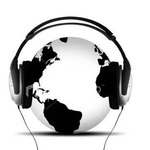 The International Federation Of The Phonographic Industry (IFPI) announces that it is
moving ahead with plans to establish a global new release street date
that would see all new releases coming out on a Friday. (Once established, it will become known as New Music Friday).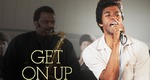 The music biopic
Get On Up
, based on the life of
James Brown
, opens at cinemas in Greece, Slovenia and Peru.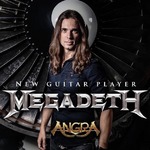 It is announced that
Kiko Loureiro
of Brazilian band Angra has joined the American thrash metal band
Megadeth
, replacing Chris Broderick.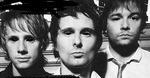 On their
Drones World Tour
,
Muse
play at Movistar Arena, Santiago, Chile, South America.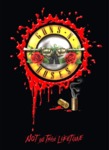 During the Latin American leg of their
Not In This Lieftime
tour,
Guns N'Roses
play at Eastadio Mane Garrincha, Brasilia, Brazil, South America, supported by Piebe Rude. This tour features classic
Guns N'Roses
line-up members Axl Rose,
Slash
and Duff McKagan, playing together for the first time since 1993.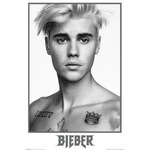 On his
Purpose tour
,
Justin Bieber
plays at the Hard Rock Hotel And Casino, Punta Cana, Dominican Republic, Caribbean.