Random selection from around 570 Facts
Click to filter results
New Zealand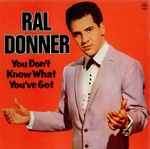 The highest new entry in the Lever Hit Parade singles chart in New Zealand,
Oceania
, is You Don't Know What You've Got by Ral Donner, entering at No7. You Don't Know by
Helen Shapiro
remains at No1 for the fourth consecutive week.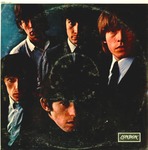 The
Rolling Stones
play at The Civic Theatre, Invercargill, New Zealand,
Oceania
.
Read More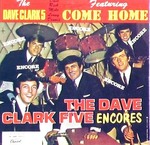 The
Dave Clark Five
play at The Regent Theatre, Palmerston North, New Zealand,
Oceania
.
Pauly Fuemana
is born in Auckland, New Zealand. He will find fame as leader of
OMC
, best-remembered for its worldwide 1996 hit
How Bizarre
.
Bob Dylan
spends the last of three days with Ra Aranga, a Maori woman with whom he has been enjoying an affair since his current tour arrived in New Zealand.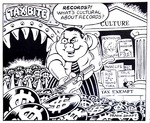 Discussing the 40% sales tax on records in New Zealand,
Oceania
,, Prime Minister Rob Muldoon announces, "The records sold in this country are not Kiri Te Kanawa's. They are 50 to 1 those horrible pop groups and I'm not going to take the tax off them."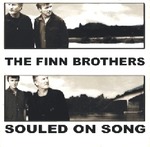 The
Finn Brothers
and
Mercury Rev
play at The Opera House, Sydney, New South Wales, Australia,
Oceania
.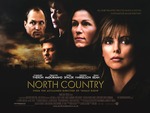 The film
North Country
, starring Charlize Theron, is released in Australia, New Zealand and Singapore. The movie features several
Bob Dylan
songs, including the newly-recorded Tell 'Ol Bill.
Musician Chris Knox is admitted to hospital in Auckland, New Zealand, suffering from a stroke. Knox came to prominence as a rock and roll musician during the mid-70s punk rock era with his bands The Enemy and Toy Love.
Howard Morrison
dies from a heart attack in his sleep, aged 74, in Rotorua, Bay of Plenty, New Zealand,
Oceania
. He is best-remembered as the founder and leader of New Zealand's first all-Maori pop/rock'n'roll group,
The Howard Morrison Quartet
.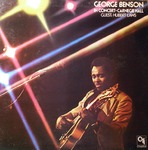 George Benson
plays in the Vector Arena, Auckland, New Zealand,
Oceania
.
Oakland-born blues musician
Seasick Steve
plays at the Mangawhai Tavern in New Zealand, Australasia.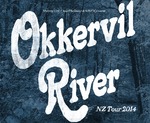 Okkervil River
play at The Bodega, Wellington, New Zealand,
Oceania
.

On his
All The Hits All Night Long
tour,
Lionel Richie
plays at The Bowl Of Brooklands, New Plymouth, New Zealand,
Oceania
.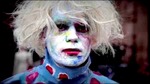 Connan Mockasin
plays at The Independent, San Francisco, California, USA.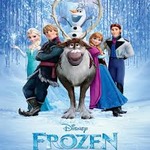 Neilsen Soundscan releases a chart of the Top ten best-selling albums in the USA for the first half of the year, with the movie soundtrack Frozen in the No1 position. Frozen is also the only album to have sold more than one million copies. The complete Top Ten is as follows : 1. Soundtrack - Frozen 2,696,000 2.
Beyonce
-
Beyonce
702,000 3. Eric Church - The Outsiders 642,000 4.
Lorde
- Pure Heroine 641,000 5.
Coldplay
- Ghost Stories 589,000 6. Various Artists - Now 49 482,000 7.
Luke Bryan
- Crash My Party 455,000 8.
Katy Perry
- PRISM 453,000 9. Various Artists - Now 50 452,000 10.
Pharrell Williams
- GIRL 452,000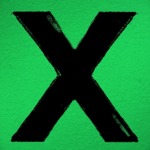 Ed Sheeran
's
x
(Multiply) tour plays the first of its 179 gigs in Osaka, Japan, Asia, and will continue through Europe, the Americas,
Oceania
and Asia until December 12, 2015, ending in New Zealand.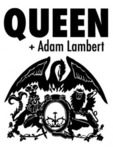 Queen and Adam Lambert play
at Vector Arena
, Auckland, New Zealand,
Oceania
.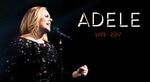 Adele
plays the second of three nights at Mount Smart Stadium, Auckland, New Zealand,
Oceania
.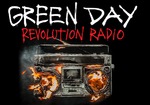 On their
Revolution Radio tour
,
Green Day
play at Vector Arena, Auckland, New Zealand,
Oceania
.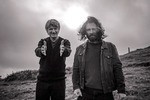 On their Where's My Room Tour Of Aotearoa, 2018,
Neil And Liam Finn
play at Barnett Hall, Piha, New Zealand,
Oceania
.