Random selection from around 3,500 Facts
Click to filter results
Medical
Earl 'Fatha' Hines
records Blues In Thirds, Chicago Highlife. Stowaway, Chimes In Blues and other tracks for QRS Records in Long Island City, Queens, New York State, USA.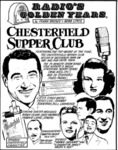 A new 15-minute musical variety programme,
The Chesterfield Supper Club
, begins on the NBC Radio Network in the USA. The show is presented by
Perry Como
and will eventually also be broadcast on tv for many years.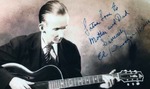 Pioneering jazz mandolinist, guitarist and violinist
Snoozer Quinn
, who worked with Bix Beiderbecke,
Paul Whiteman
and others, dies of tuberculosis in Charity Hospital, New Orleans, Lousiana, USA. He made some of his best-known recordings while bedridden in the hospital during the last year of his life.
Jazz saxophonist
Charlie Parker
begins a brief period of hospitalisation for ulcers in the Medical Arts Hospital, New York City, USA.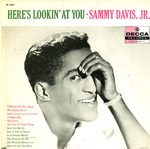 Sammy Davis Jr.
is seriously injured in a car crash en route from Las Vegas to a recording session in Los Angeles, California, USA. His left eye is damaged and has to be removed.
Jimmy Rushing
records New Orleans, Baby Won't You Please Come Home, Careless Love, Doctor Blues and Rosetta, in New York City, USA. for
Columbia Records
.
When pianist
Winifred Atwell
begins a UK tv series, it is estimated that one quarter of the population watches the first show.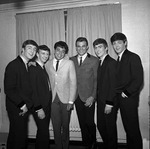 Tommy Roe
,
Chris Montez
and
The Beatles
play at The Granada Cinema, Bedford, England, UK, Europe. With
John Lennon
suffering a cold,
The Beatles
play as a trio.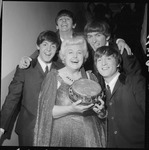 During the day, with
George Harrison
in bed at The Plaza Hotel nursing a sore throat, the other three members of
The Beatles
enjoy a horse and carriage ride in Central Park, New York City, USA. In the evening, seventy-three million Americans tune in to watch their first US tv performance on the
Ed Sullivan
Show. Also on the Sullivan show is Welsh entertainer
Tessie O'Shea
, and
The Beatles
take the opportunity of being photographed with her.
Read More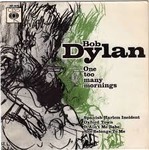 Reportedly having contracted a viral infection,
Bob Dylan
is treated in St Mary's Hospital, Paddington, London, UK.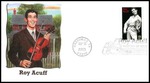 Country star
Roy Acuff
suffers a broken pelvis, fractured collarbone and cracked ribs in a car crash near Sparta, Tennessee, USA. Also injured are singer June Stearns and guitarist Harold Jackson. All three are first treated in Sparta, then transferred to Miller's Clinic,
Nashville, Tennessee
, USA.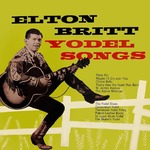 Country music singer and songwriter
Elton Britt
dies of a heart attack, aged 58, in McConnellsburg, Pennsylvania, USA.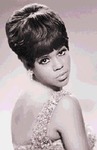 Florence Ballard of
The Supremes
is found paralysed on the living room floor of her home in Detroit, Michigan, USA. She is driven to Mount
Carmel
Hospital, where she will die the following day.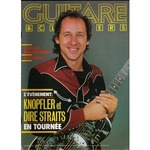 Mark Knopfler
of
Dire Straits
breaks his collarbone in a crash while driving in a celebrity race preceding the Australian Grand Prix.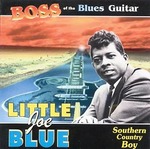 Blues singer and guitarist
Little Joe Blue
dies of stomach cancer in Reno, Nevada, USA.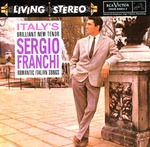 Sergio Franchi
, one of the world's most popular singers of traditional pop, Neapolitan and Italian songs, show tunes, opera, operatic pop and soft-rock, dies from the effects of a brain tumour, aged 64, in Stonington, Connecticut, USA.
On a day off during his Dangerous World Tour,
Michael Jackson
visits a hospital and a toy shop in Santiago, Chile.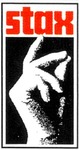 Estelle Axton
, co-founder of the legendary soul music label
Stax Records
,
dies, aged 85, of natural causes at the hospice at Saint Francis Hospital,
in Memphis, Tennessee, USA.
Legendary jazz saxophonist
Illinois Jacquet
dies in New York City, aged 81. On the same day, French heart-throb singer
Sacha Distel
dies, aged 74, after a long illness.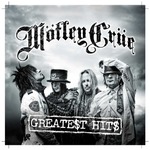 Motley Crue
guitarist, Mick Mars undergoes full hip replacement surgery in Cedars Sinai Hospital, Los Angeles, California, USA.
Read More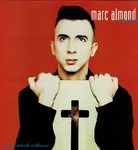 Marc Almond
, recently injured in an accident while riding pillion on a motorbike in London, England, UK, Europe, is discharged from the Royal London Hospital.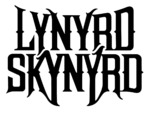 Lynyrd Skynyrd
postpone upcoming shows in New Jersey and New Hampshire, USA, to allow vocalist Johnny Van Zant to recover from "a severe case of strep throat".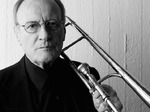 Revered German jazz trombonist and composer
Albert Mangelsdorff
dies in Frankfurt, Germany, Europe, aged 76,
after a long illness
.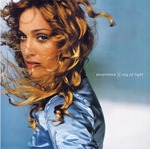 Madonna
visits the family of Charles Criscenzo, the French stage technician killed recently when a partially built roof at the Stade Velodrome, Marseilles, France, Europe, collapsed.
Madonna
's concert at the Stade Velodrome had been cancelled as a result of the incident.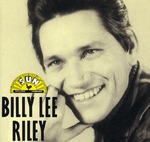 Pioneering
Sun Records
artist and studio musician
Billy Lee Riley
dies in Jonesboro, Arkansas, USA, after a battle with colon cancer.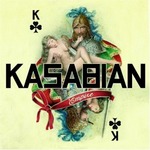 Drummer Ian Matthews of
Kasabian
falls and breaks his hand while rehearsing for the NME Awards in London, UK. Unable to find a replacement, the band's drum tech Loz fills in for the performance.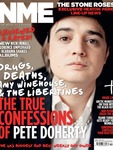 Pete Doherty
is photographed while out enjoying the sunshine in Paris, France, Europe, with friends. The photgraphs cause quite a stir because the night before, Doherty had cancelled a solo gig at the Theatre De Verdure De Nice, in Nice, France, claiming that he had been
admitted to hospital
.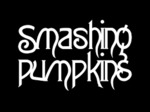 Smashing Pumpkins
play at a Benefit Concert for Matthew Leone of the band
Madina Lake
at Metro
, Chicago, Illinois, USA. Leone had been severely injured in a brutal attack and the concert raises $80,000 towards his medical expenses.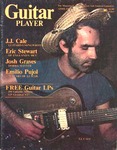 Singer, songwriter and guitarist
J.J. Cale
, aged 74,
dies of a heart attack
, in hospital in La Jolla, San Diego, California, USA.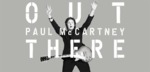 Paul McCartney
cancels more gigs in Japan, Asia, because he is still suffering from a virus.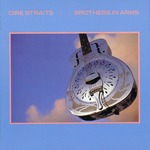 In an article in the Mail on Sunday, former
Dire Straits
' bass player John Illsley reveals his 15 year battle with leukaemia, how he kept it secret from friends and family, how songs on his new album were written while in hospital and how his life was saved by stem cells donated by his sister.