Random selection from around 3,000 Facts
Click to filter results
Medical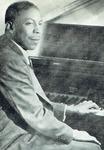 When poor health and a lifetime of heavy drinking result in a fatal heart attack, blues vocalist, pianist and recording artist Big Maceo dies in Chicago, Illinois, USA.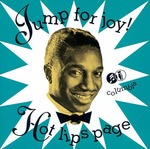 Jazz trumpeter, singer and bandleader
Hot Lips Page
dies aged 46 in New York City, USA. He had suffered a heart attack seven days earlier, but his death was caused by complications from pneumonia.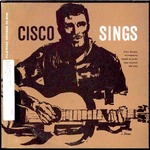 Revered folk singer
Cisco Houston
dies of stomach cancer at his sister's home in San Bernardino, California, USA, aged 42.
Read More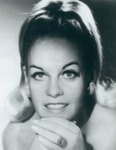 Popular singer
Jaye P. Morgan
is featured in an acting role on the series Hennessy on CBS-tv in the USA. The show stars Jackie Cooper as a Navy doctor.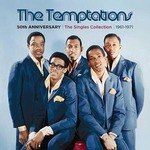 When their car skids on an icy turnpike and hits a truck, Eddie Kendricks and
Otis Williams
of
The Temptations
are hospitalised in Somerset, Pennsylvania, USA.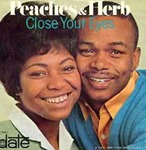 Herb Fame of Peaches And Herb is accidentally shot in the abdomen by his road manager, Walter Booth, in Columbia, South Carolina, USA.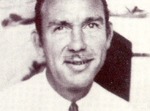 Western swing pianist John Bryce Wood, aka
Smokey Wood
, dies of heart failure in Texas, USA. Wood led the pioneering 1930's western swing group The Modern Mountaineers.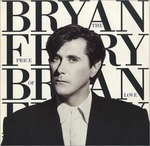 Bryan Ferry
collapses from a kidney infection in a French hotel, and has to be flown home to England, UK, Europe.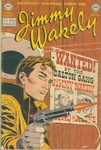 Singing cowboy
Jimmy Wakely
dies of heart failure after contracting emphysema, aged 68, in Mission Hills, California, USA.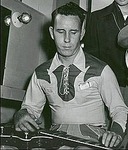 Kenneth 'Thumbs' Carllisle
dies from a heart attack while driving from Chattanooga, Tennessee, USA, to Decatur, Georgia. Carllisle was a highly-acclaimed guitarist known for playing lead guitar with the instrument lying across his lap. He played for many years with
Little Jimmy Dickens
and
Roger Miller
.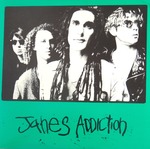 With frontman Perry Farrell having fallen ill, the remaining members of
Jane's Addiction
attempt to perform this night's gig in Subterania, London, England, without him. Unfortunately, the show is a shambles and they leave the stage in disarray before completing their set.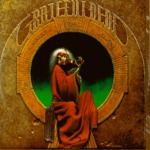 With leader
Jerry Garcia
still unwell, The
Grateful Dead
cancels its upcoming tour.
When
Bob Dylan
plays the final date of a European tour at the Point Theatre, Dublin, Eire, he is joined on stage for the encores by
Elvis Costello
,
Van Morrison
and
Carole King
. As they leave the stage,
Carole King
stumbles and injures her arm, resulting in a visit to a local hospital.
Chuck Greenberg
dies of a heart attack on Santa Cruz Island, California, USA. He found success with his new age band
Shadowfax
in the early 70s, developed a strong career as a record producer, and then developed the first electronic wind instrument, The Lyricon.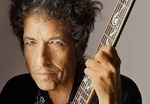 Bob Dylan
is admitted to hospital in Los Angeles, California, USA, for nine days suffering from "histoplasmosis", a potentially fatal heart condition. After recovering he quips, "I really thought I'd be seeing Elvis soon."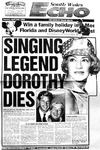 Welsh-born singer
Dorothey Squires
dies of lung cancer, aged 83, in Llwynypia, Rhondda Cynon Taf, South Wales, UK, Europe.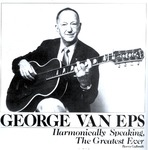 Jazz guitarist
George Van Eps
, considered one of the fathers of the modern plectrum guitar style and a pioneer of the seven-string guitar, dies of pneumonia, aged 85 in Newport Beach, California, USA.
Ella Mae Morse
dies, aged 75, of respiratory failure in Bullhead City, Arizona, USA.
Jazz and pop vocalist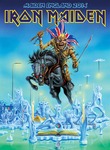 When guitarist
Janick Gers
falls off stage during a concert in Mannheim, Germany, Europe,
Iron Maiden
are obliged to cancel several dates on their European tour.
Penny Valentine
dies of cancer, aged 59. She was one of the UK's first female pop and rock music critics, working for Disc, Sounds, Record Mirror and
Melody Maker
. She also made several appearances on the tv show
Juke Box
Jury.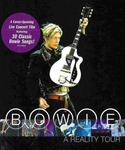 On his
A Reality Tour
, when
David Bowie
plays at The T-mobile Arena, Prague, Czech Republic, Europe, it is noticed that he seems unwell.
Read More
Legendary jazz saxophonist
Illinois Jacquet
dies in New York City, aged 81. On the same day, French heart-throb singer
Sacha Distel
dies, aged 74, after a long illness.
Rap artist
Derek B
, who enjoyed chart success in 1988 with Goodgroove, dies aged 44 of a heart attack in London, England, UK.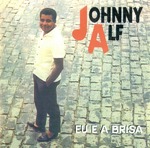 Pianist, singer and composer
Johnny Alf
, sometimes described as the Father of
Bossa Nova
, dies aged 80, of prostate cancer in Santo Andre, Brazil, South America.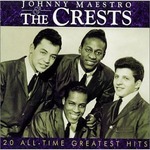 Vocalist
Johnny Maestro
, who fronted The Crests, The Del-Satins and The Brooklyn Bridge, dies of cancer aged 70 in Cape Coral, Florida, USA.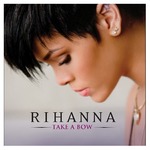 Rihanna
and
David Bowie
are among the guests attending the Linked Against Leukemia gala in New York City, USA.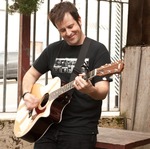 Tony Sly, best known as the front man of the punk rock band No Use For A Name,
dies in his sleep
, aged 41, in San Jose, California, USA. The cause of his death is not immediately released, but is thought to have been connected with medication he required to deal with extreme chronic back pain.
On the North American leg of her World Tour 2012,
Madonna
plays at The Plains of Abraham Site, Quebec City, Quebec, Canada.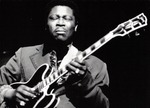 B.B. King
plays an "erratic" concert at Peabody Opera House, St. Louis, Missouri, USA, for which he later apologises, claiming it was
caused by a combination of missing his diabetic medications and exhaustion after a 1600 mile bus trip from Las Vegas
, Nevada.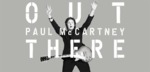 It is announced that Sir
Paul McCartney
has been hospitalized in Tokyo, Japan, Asia, with a viral infection. The 71-year-old former Beatle has cancelled the remaining shows on his tour of Japan and South Korea.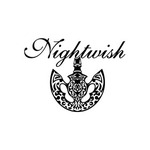 Nightwish
announce that founding member and drummer Jukka Nevalainen will not be part of their upcoming album due to his very difficult insomnia. Kai Hahto of Wintersun will replace him for the album and the upcoming tour.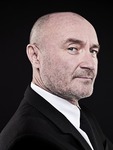 It is reported that
Phil Collins
is planning
to undergo electro-shock therapy
to help him recover from back surgery and make him fit enough to perform live again.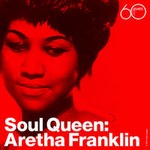 It is reported that
Aretha Franklin
is gravely ill at her home near Detroit, Michigan, USA. It is stated that she is surrounded by friends and family and "under hospice care".
Stevie Wonder
and Jesse Jackson, among others, have lately visited her.