Random selection from around 2,900 Facts
Click to filter results
Medical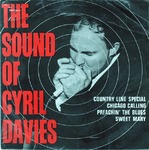 Cyril Davies
dies of leukemia [some reports say pleurisy], aged 32, in London, UK. Davies was famed as a harmonica player and bandleader, widely regarded as one of the godfathers of the 1960's British blues and r'n'b scene.
Read More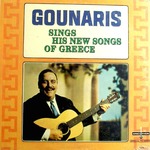 Popular Greek singer
Nikos Gounaris
dies of cancer in Zagora, Magnesia, Greece, Europe.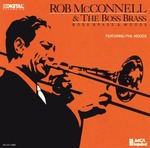 Rob McConnell
's 13-piece Big Band plays in a benefit show for jazz drummer Archie Alleyn at the Town Tavern, Toronto, Ontario, Canada. Alleyn had been injured in a car crash and had to stop performing for several years.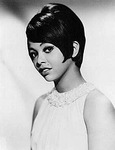 Tammi Terrell
, suffering from cancer, is confined to a wheelchair, suffering from blindness and hair loss, and weighing just 93 lb. On this day, in Philadelphia, Pennsylvania, USA, she undergoes her final operation, after which she lapses into a coma for the final month and a half of her life.
Dave Davies
, original guitarist of
The Kinks
, suffers a stroke in a lift in a BBC office in London, England, UK, Europe. He will be hospitalised for several weeks.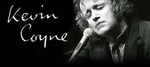 Singer and songwriter
Kevin Coyne
dies at home in the arms of his wife Helmi, in Nuremberg, Germany, Europe, of complications arising from the lung disease fibrosis.

One-armed blues harp virtuoso
Neal Pattman
(aka Big Daddy Pattman) dies aged 79, of bone cancer, in Athens, Georgia, USA.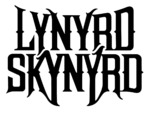 Lynyrd Skynyrd
postpone upcoming shows in New Jersey and New Hampshire, USA, to allow vocalist Johnny Van Zant to recover from "a severe case of strep throat".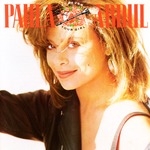 Paula Abdul
testifies to the California Senate Business and Professions Committee, Los Angeles, California, USA, that she will lobby for legislation to establish safety standards for manicure and pedicure equipment, and also re-write state regulations requiring that nail salons follow sanitary practices. Her testimony follows a year of treatment for a fungal infection she claims to have picked up in a nail salon.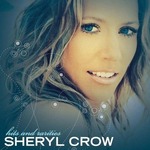 Suffering from a non-invasive form of breast cancer,
Sheryl Crow
undergoes a lumpectomy at a facility in Los Angeles, California, USA, to be followed by seven weeks of radiation therapy.
When Jo Dee Messina runs the 26.2-mile course in the 110th Boston Marathon, she injures her knee halfway through the race, but still completes the course in five hours and 47 minutes, ranking No19,681 among the runners.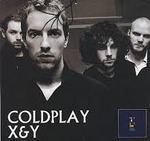 Coldplay
postpone today's performance in Tampa, Florida, USA, for unspecified 'medical reasons.'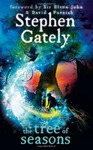 Steven Gately of Boyzone dies
while on holiday on the Spanish island of Majorca, Europe, with his long-term partner Andy Cowles. The cause of Gately's death will be found to be an acute pulmonary oedema - a build-up of fluid in the lungs.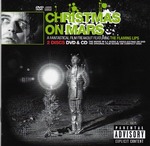 The Palm Beach Post reports that The
Flaming Lips
, who were scheduled to play Thursday night at SunFest, have canceled their performance due to the hospitalization of guitarist Steven Drozd. No reason for his hospitalisation is given.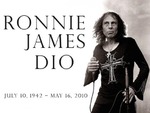 Heavy metal singer
Ronnie James Dio
dies of stomach cancer
in Los Angeles, California, USA.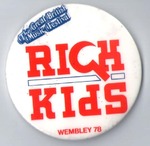 Steve New
(aka Stella Nova), remembered best as a member of punk band
The Rich Kids
, dies of cancer, aged 50, in London, UK.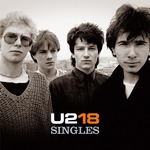 Following surgery to his spine, caused by an injury while rehearsing in Munich, Germany, Europe, Bono of
U2
is
discharged from hospital
and begins eight weeks of recuperation.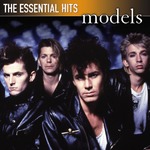 After many years of fighting alcoholism, James Freud, singer with Australian band
The Models
, commits
suicide in his Hawthorn, Melbourne home
. Freud's absence had been noted when the band was inducted into Australia's ARIA Hall Of Fame a few days earlier.
International cult celebrity figure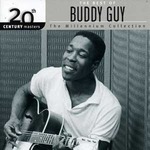 It is reported that blues guitar legend
Buddy Guy
, who has just turned 75, has
cancelled two upcoming performances
in Japan on doctor's orders.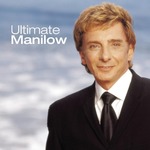 Barry Manilow
undergoes
surgery to repair torn abductor muscles and remove fluid-filled sacs in his hips
, in Los Angeles, California, USA.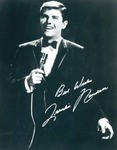 Popular singer and recording artist
Frankie Randall
dies aged 76, of lung cancer, in Indio, California, USA.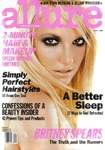 Britney Spears
posts a picture on Instagram in which she clearly has a bruise on her face. The accompanying caption reads, "Good morning 2016! Don't mind the little bruise on my forehead... Ran into a pole."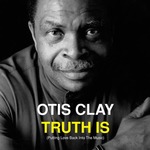 Blues singer
Otis Clay
dies
aged 73 of a heart attack
, in Chicago, Illinois, USA.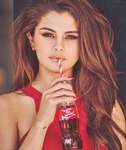 While in rehab to deal with "anxiety, panic attacks and depression",
Selena Gomez
has dinner at The Texas Roadhouse, Alcoa, Tennessee, USA, with her mother and stepfather.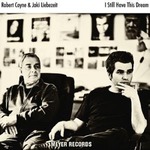 Pioneering Krautrock drummer
Jaki Liebezeit
, best known as a founding member of the German band Can,
dies aged 78 from pneumonia
.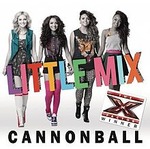 Perrie Edwards of
Little Mix
is obliged to pull out of the group's show at the iHeartRadio music festival in Las Vegas, Nevada, USA. She had been hospitalised the night before with a gastric problem.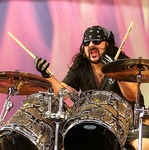 Vinnie Paul
, drummer of Pantera and Damageplan,
dies of a heart attack aged 54
, at his home in Las Vegas, Nevada, USA.