Random selection from around 4,900 Facts
Click to filter results
Death
Jazz pianist/songwriter and recording star
Fats Waller
dies of pneumonia on a train near Kansas City, Missouri, USA.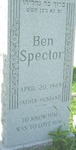 Phil Spector
's father, Benjamin, commits suicide by inhaling carbon monoxide fumes in his car, because of insurmountable debt problems. Written on his tombstone will be the words,
To Know Him Was To Love Him
, prompting Phil to write the song To Know Him Is To Love Him which he will record a decade later with
The Teddy Bears
, giving him his first hit single.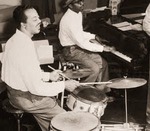 Top jazz drummer
Harold 'Doc' West
, who worked with
Billie Holiday
,
Jay McShann
,
Erroll Garner
, Joe Turner and
Charlie Parker
, among others, dies in Cleveland, Ohio, USA, while on the road with
Roy Eldridge
's band.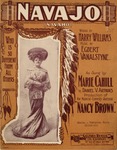 Songwriter
Egbert Anson Van Alstyne
dies in Chicago, Illinois, USA. His best-known songs included Pretty Baby, Navajo, That Old Girl Of Mine and Sailin' Away On The Henry Clay.
Jazz saxophone giant
Charlie 'Bird' Parker
dies of drug-related problems in Baroness Nica De Koenigswarter's apartment in New York City, USA.
Popular bandleader
Ace Brigode
dies in Seville, Ohio, USA. Bizarrely, on the way home after the funeral, his daughter-in-law, Ruth Brigode, dies of a cerebral haemorrhage after witnessing a car crash.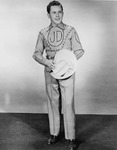 Ernestine Dickens, the wife of country star Little Jimmy Dickens, dies in a car accident in Sherman, Texas, USA, when her car veers off an overpass.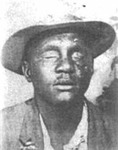 Singer-songwriter and blues guitarist
Blind Joe Reynolds
dies in hospital in Monroe, Louisiana, USA, of pneumonia following a stroke.
4. Diane Linkletter commits suicide by jumping out of her tenth-story apartment window in West Hollywood, Los Angeles, California, USA. Her father, tv personality
Art Linkletter
, blames Diane's death on a bad LSD trip and begins a high-profile campaign against the drug and its users, publicly blaming acid guru
Dr. Timothy Leary
.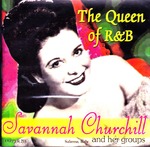 Jazz and blues vocalist and recording artist
Savannah Churchill
dies of pneumonia in Brooklyn, New York City, USA.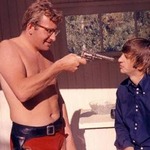 Mal Evans
, long-term roadie for
The Beatles
, is shot dead when he threatens police officers in Los Angeles, California, USA, with an unloaded air rifle during a domestic dispute. (According to close friend
Harry Nilsson
, later, when Evans' body was being sent home to England, it became mislaid and - bizarrely - ended up in the Dead Letter Office. Eventually, Evans was cremated in Los Angeles.)
Read More
Jazz trombonist, vocalist, band leader and successful recording artist
Pee Wee Hunt
dies in Plymouth, Massachusetts, USA.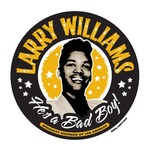 50s rock'n'roll star
Larry Williams
is found dying of a gunshot wound in his Laurel Canyon, Los Angeles, California, USA, home. He will die five days later.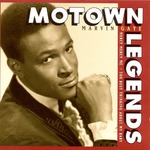 Marvin Gaye
is shot dead by his father in Los Angeles, California, USA.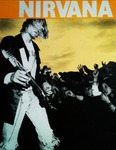 The death certificate for
Kurt Cobain
of Nirvana states the cause of his death to have been "Contact perforating shotgun wound to head (mouth)".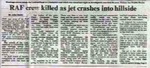 Alan Wilder of
Depeche Mode
narrowly escapes death when an RAF Tornado plane crashes into a hillside near the A85 trunk road at Lochearhead, Perthshire, Scotland, UK, Europe, just 200 yards from his open-topped car which is showered with debris. The two airmen in the plane are killed.
Alan Blakely, drummer of UK hitmakers Brian Poole and
the Tremeloes
, dies of cancer.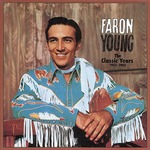 Country recording star
Faron Young
attempts suicide by shooting himself in
Nashville, Tennessee
, USA.
Margery Manners
, who found success as a singer and dancer in British music halls of the 1940s, dies in London, UK.
Jazz and popular music vocal legend
Peggy Lee
dies at home in Los Angeles, California, USA, of a heart attack.
Celebrated musicologist
Alan Lomax
dies in Mease Countryside Hospital, Safety Harbor, Florida, USA, aged 87. From the 1930's onward, Lomax preserved and documented America's musical heritage by making thousands of location and studio recordings of folk, blues and jazz musicians.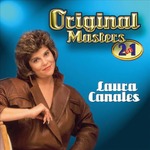 Popular singer
Laura Canales
, known as the Queen Of The Tejano Wave, dies aged 50 in Corpus Christi, Texas, USA. She had undergone gall bladder surgery in recent weeks and then contracted pneumonia and other complications.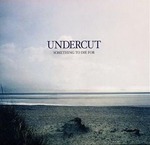 Undercut release a new album, Something To Die For, in the UK on Distiller Records.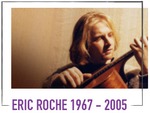 Irish/American virtuoso acoustic guitarist and recording artist
Eric Roche
dies in his sleep, in Haverhill, Suffolk, England, UK, after a year-long battle with cancer.
Highly respected jazz guitarist
Freddy Rundquist
dies aged 91, of complications from pneumonia, at Northwestern Memorial Hospital in Chicago, Illinois, USA.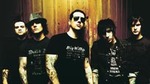 Orange County Deputy Coroner Mitchell Sigal reports that
The Reverend Tholomew Plague
, drummer with
Avenged Sevenfold
,
died in December 2009 of multiple drug intoxication
at his home in Huntington Beach, California, USA, aged 28.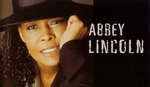 Influential jazz vocalist
Abbey Lincoln
, known as 'the black Marilyn Monroe',
dies aged 80
in a Manhattan, New York City, USA, nursing home, after suffering deteriorating health for many years following open heart surgery.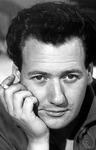 Keith Fordyce
, best-remembered as the presenter of 60s teenage music tv show
Ready, Steady, Go
!, dies aged 82, of pneumonia, in Devon, England, UK, Europe.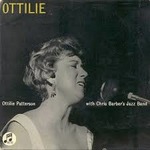 One of the UK's greatest jazz vocalists
Ottilie Patterson
dies aged 79 in Ayr, Scotland, UK, Europe.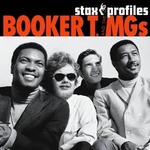 Donald 'Duck' Dunn, the bassist who helped create the gritty Memphis soul sound at
Stax Records
in the 1960s as part of the legendary group
Booker T. And The MGs
and contributed to such classics as
In The Midnight Hour
, Hold On, I'm Coming and [Sittin' On] The Dock of the Bay, dies in his sleep, aged 70, while on tour in Tokyo, Japan, Asia.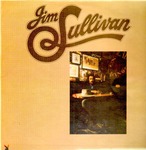 Big Jim Sullivan
, a revered session guitarist who performed on more than one thousand charting singles over his career, including 55 UK Number One hits,
dies aged 71 at home
in West Sussex, England, UK, Europe.
Faith Petric
an influential folk and country music singer dies aged 98 of natural causes at a hospice house in San Francisco, California, USA.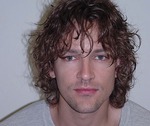 Jason Mackenroth
, former drummer for The Rollins Band
dies at home in Henderson
, Nevada, USA, aged 46, after a nearly four-year battle with prostate cancer.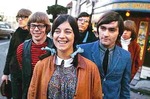 Signe Toly Anderson, the original vocalist for
Jefferson Airplane
,
dies at her home in Beaverton, Oregon, USA, aged 74
, having suffered chronic obstructive pulmonary disease for some while. Her death comes on the same day as former bandmate Paul Kantner.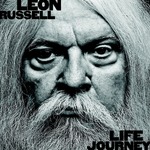 Leon Russell
dies peacefully, aged 74,
in his sleep at home
in
Nashville, Tennessee
, USA.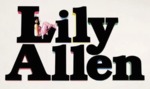 During a Channel 4 news interview,
Lily Allen
claims that the
true death toll in the Grenfell Tower fire
in London, England, UK, Europe, is closer to '150 people' than the 17 so far officially confirmed.
Read More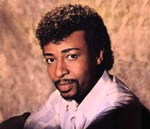 Dennis Edwards, who was the lead vocalist of
The Temptations
from 1968 to 1989
dies aged 74
, in hospital in Chicago, Illinois, USA. No cause of death is disclosed at this time, but he had suffered from meningitis for some time.