Random selection from around 5,300 Facts
Click to filter results
Business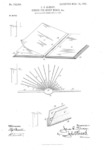 James C. Kimsey of Philadelphia, Pennsylvania, USA, files a patent application for his invention of a new type of binder specifically designed for holding sheet music firmly and securely.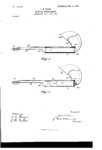 James H. Tann of Lansing, Michigan, USA, is granted US Patent No 740485A in respect of "a stringed instrument having a trumpet-shaped tube communicating with the body of the instrument, by which a purer, sweeter, and more powerful tone is obtained than that possessed by instruments of this character constructed in the usual manner."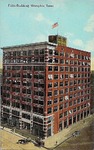 Drummer Jasper Taylor, of The Booker Washington Theatre, St. Louis, Missouri, USA, departs to take up a new job with
W.C. Handy
at The Alaskan Roof Garden, Falls Building, Memphis, Tennessee, USA.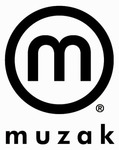 Muzak
is registered as a trademark by
The North American Company
, who will use it as the name for a service delivering background music to hotels, restaurants and workplaces.
Paul Anka
and songwriter
Sammy Cahn
fly from Berlin, Germany, Europe, to Hamburg, where Anka records a tv show before flying back to Berlin. In Berlin, Cahn and Anka start work on a humourous song, All I Want Is A Seat (To See
The Beatles
), which Anka will introduce during an upcoming live show at The Waldorf-Astoria Hotel in New York City, USA.
Music business agent and producer Dick Waterman of Avalon Productions telephones retired bluesman
Son House
, in Rochester, New York, USA. Before long, he will have the artist performing again regularly on the coffeehouse circuit.
Read More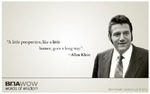 Allen Klein
, co-manager of The
Rolling Stones
, announces in weekly UK rock paper the NME that, "I believe the whole group scene is going to disappear in six months with the exception of entertainers like
The Beatles
, The Stones and
The Animals
."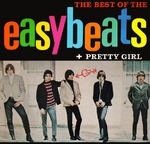 The
Easybeats
fly from London, England, UK, to Frankfurt, Germany, Europe, to appear on german tv.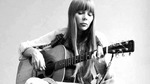 When
Joni Mitchell
plays at the
Cafe Au Go Go
,
Greenwich Village
, New York City, USA, she impresses music business agent
Elliot Roberts
so much that he offers to become her manager.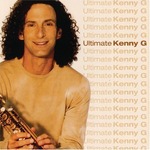 Crossover saxophonist Kenny G establishes a new world record by holding a note on his saxophone for 45 minutes and 47 seconds.
Sony/ATV Publishing announces plans to buy a country music songs catalogue from Gaylord Entertainment for $157m.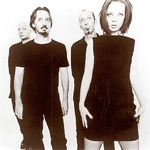 Garbage
announce the cancellation of their upcoming tour of Europe, claiming that they are exhausted after heavy non-stop touring since March.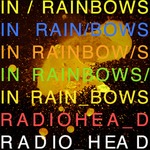 Radiohead
take the remarkable step of releasing their seventh album,
In Rainbows
, as a digital download only, which customers can buy for any price they choose. Much of the album was recorded during October 2006 at
Tottenham House
, a mansion in
Great Bedwyn
, near Marlborough, Wiltshire, England, UK, Europe.
It is reported that
Jon Bon Jovi is being sued
by Joseph Krause, former sales manager for the
Bon Jovi
-owned Philadelphia Soul AFL team. Krause claims
Bon Jovi
owes him $125,000 in back payments and severance pay.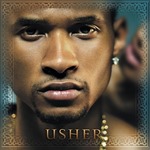 It is reported that
Usher
has
accused tv talent shows of slowly killing the music business
. The star's accusation comes just weeks after he appeared as a mentor on American Idol.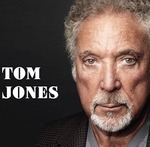 It is announced that
Tom Jones
has signed his first ever songwriting deal with
EMI Music Publishing
, who will now represent the singer's compositions worldwide.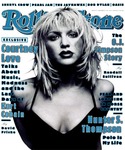 Attorneys tell a judge in Los Angeles, California, USA, that $1m lawsuit between
Courtney Love
and management firm London And Co over rights to
Nirvana
songs, has been settled out of court. The case is dismissed.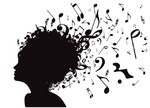 In the wake of news that
Universal Music
has filed a million-dollar copyright infringement lawsuit against the music streaming service
Grooveshark
, internal e-mails written in 2009 by Grooveshark chairman Sina Simantob, are made public.
The e-mails reveal the questionable profit-making strategy that Simantob had put in place at his company.
In one e-mail, he wrote, "We are achieving all this growth without paying a dime to any of the labels. We use the label's songs till we get a 100 (million) uniques, by which time we can tell the labels who is listening to their music, where, and then turn around and charge t hem for the very data we got from t hem, ensuring that what we pay t hem in total for streaming is less than what they pay us for data mining. Let's keep this quite [sic] for as long as we can."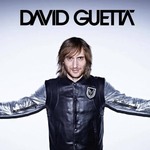 David Guetta
becomes the first DJ and music artist to be handprinted for
the new musicians-only handprint series
, Handprints Homage, during a ceremony in the newly opened Grauman's Ballroom at
Grauman's Chinese Theater
in Hollywood, California, USA.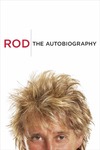 Time by
Rod Stewart
reaches No1 in the Official UK albums chart. This gives him his first No1 studio album in nearly forty years, setting a new British record for the longest gap between chart topping albums.