Random selection from around 8,400 Facts
Click to filter results
Birth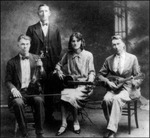 Hoyt Ming
is born in Choctaw County, Mississippi, USA. He will find success as a fiddler with The Pep Steppers, a family old-time band from Tupelo, sometimes billed as Floyd Ming And The Pep Steppers.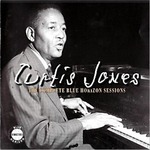 Blues pianist and recording artist
Curtis Jones
is born in Naples, Texas, USA.
Bob Copper
, often regarded as England's most important traditional folk-singer, is born in Rottingdean, Sussex, UK.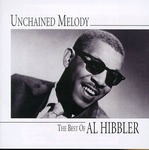 Blind jazz/r'n'b vocalist Al Hibbler is born in Little Rock, Arkansas, USA. After working with
Duke Ellington
, he will score a No1 hit in 1955 with
Unchained Melody
.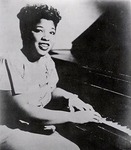 Martha Davis
is born in Wichita, Kansas, USA. Nicknamed 'The Queen of the Ivories', she will score many
jukebox
hits as a vocalist and pianist in the 40s, and will work regularly with
Louis Jordan
.
Ruth Ellen Carter is born in Noel, Missouri, USA. She will find fame as a member of country-gospel group The Carter Quartet, later renamed
The Chuck Wagon Gang
.
Jazz saxophonist and clarinetist
Al Belletto
is born in the USA. He will be raised in New Orleans, Louisiana, where he will play with
Sharkey Bonano
,
Louis Prima
, Wingy Manone and The Dukes Of Dixieland in the 1940s and 1950s, before leading his own band for several albums on
Capitol Records
from 1952.
Elliot Charles Adnopoz is born in New York City, USA. He will find success as folk singer/songwriter
Ramblin' Jack Elliott
Gerald L. Bron is born in Hendon, Middlesex, UK. He will find success as record producer, music publisher and record company owner
Gerry Bron
, working with artists including The
Bonzo Dog
Doo-Dah Band, Uriah Heep,
Motorhead
and
Manfred Mann
. His record company, set up in 1971, will be known as
Bronze Records
.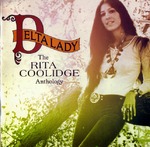 Rita Coolidge
is born in Lafayette, Tennessee, USA. She will find success as a singer and songwriter, and will also provide inspiration for songs including Love The One You're With, Cherokee and Black Queen by
Stephen Stills
; Cowboy Movie by
David Crosby
and Delta Lady by
Leon Russell
.
Natalie Cole
, singer and the daughter of , is born in Los Angeles, California, USA.
Chris Pederson, drummer of experimental 80s indie band
Camper Van Beethoven
, is born in San Diego, California, USA.
Eric Erlandson, guitarist and founding member of
Hole
, is born in Los Angeles, California, USA.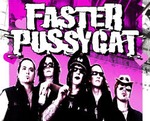 Gustave Molvik is born in Seattle, Washington, USA. He will find some fame and notoriety as
Taime Downe
, lead singer of 1980s sleaze-glam-rock band
Faster Pussycat
.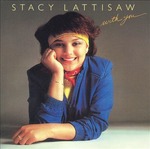 Stacy Lattisaw
is born in Washington, DC, USA, In the 80s she will become a successful recording artist.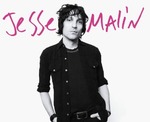 Jesse Malin
is born in Whitestone, Queens, New York City, USA. He will sing, play and write songs with hardcore bands D Generation and Heart Attack before launching a solo career.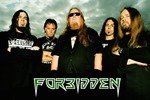 Glen Alvelais is born in Hayward, California, USA. He will find success as guitarist in the thrash metal band
Forbidden
.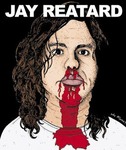 Jimmy Lee Lindsey Jr. is born in Lilbourn, Missouri, USA. He will success as singer, guitarist and songwriter
Jay Reatard
.