Random selection from around 650 Facts
Click to filter results
Entertainment on offer at The Orpheum Theatre, San Francisco, California, USA, includes violin, harp and xylophone group Les Frasettis, plus 'The European Sensation' of The Miles Stavordale Quintette, which specialises in 'The most perfect imitation of the human voice ever attained on musical instruments'.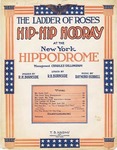 The musical revue Hip-Hip-Hooray is playing at The Hippodrome Theatre,
Broadway
, New York City, USA, during a run of 425 performances.
Blues guitarist and producer John Henry Fortescue, aka
Guitar Shorty
, is born in Belhaven, North Carolina, USA.
The musical revue
Thumbs Up!
plays at The St. James Theatre,
Broadway
, New York City, USA, during a run of 156 performances.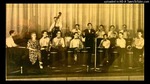 Arthur Rowberry And His New Orchestra, with vocalist Larry Gretton, play at The Festival Hall, Kirkby In Ashfield, Nottinghamshire, England, UK, Europe.
Ray Humphreys And His Orchestra with "Singing Star" Mavis Jones play at The Floral Hall, Southport, near Liverpool, UK.
Noah Kaminsky of Brooklyn, New York City, gets a brand new guitar for his sixteenth birthday. It will help him along the road to becoming
Neil Diamond
.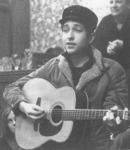 Bob Dylan
and his friend Fred Underhill arrive in a wintry New York City, USA, having driven from Madison, Wisconsin, in a four door Pontiac. That night he performs a couple of songs at Cafe Wha? in
Greenwich Village
, where Fred Neil is also playing. After the show owner Manny Roth asks the audience if anyone can offer Dylan and Underhill somewhere to sleep that night.
Read More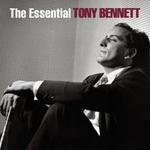 Tony Bennett
is playing during a one week engagement at the El San Juan Hotel, San Juan, Puerto Rico, Caribbean.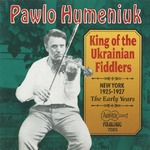 Fiddler
Pawlo Humeniuk
, the undisputed king of Ukrainian-American popular music, dies, aged 80.
First generation San Francisco hippy band
Big Brother
And The Holding Company play the first of three nights at the Soul City Club, Dallas, Texas, USA.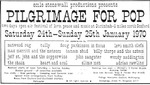 Australia's first rock festival begins today. A two-day event attended by 6,600 fans, the
Pilgrimage For Pop
, at Ourimbah, New South Wales, Australia,
Oceania
, has only 26 arrests for misbehaviour. Acts performing are Leo De Castro And Friends, Levi Smith's Clefs, Max Merritt And The Meteors, The Nutwood Rug Band, Doug Parkinson In Focus, Wendy Saddington, Jeff St John And Copperwine and Billy Thorpe And The Aztecs.
Dr. Robert Moog
launches his latest product, the
Minimoog
synthesiser, designed as an affordable, portable, simplified electronic instrument. It will become the first synthesizer sold in retail stores, finding popularity with progressive rock and jazz musicians and wide use in disco, pop, rock and electronic music.
Electronic music pioneer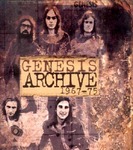 Genesis
, Atomic Rooster and Nick Dr ake play at Ewell Technical College, Surrey, England, UK, Europe.
When
NRBQ
play at
Ludlow Garage
, Cincinnati, Ohio, USA, the gig is recorded and will (eventually) be released as the album
Ludlow Garage 1970
.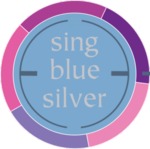 Duran Duran
's Sing Blue Silver tour plays the first of two nights at The Budokan, Tokyo, Japan, Asia.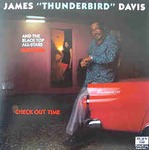 Blues singer-guitarist
Thunderbird Davis
dies aged 52, of a heart attack while playing onstage at The Blues Saloon, St. Paul, Minnesota, USA.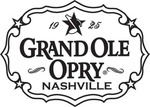 A green bra is thrown at Joe Nichols while he performs Brokenheartsville at The
Grand Ole Opry
in
Nashville, Tennessee
, USA. This believed to be the first time an undergarment has ever been thrown on stage in Opry history.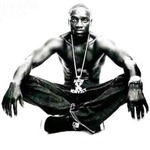 R'N'B singer Akon is forced to take shelter in a nearby Burger King when a throng of fans surround him in a street in London, England, UK, Europe, becoming so agitated that they smash a window. Akon is smuggled out of the building's back entrance.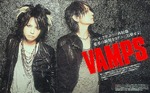 VAMPS play
at Zepp Fukuoka
, Fukuoka, Japan, Asia.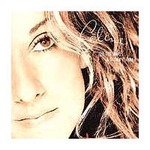 Celine Dion
is playing at Caesar's Palace, Las Vegas, Nevada, USA.