Random selection from around 660 Facts
Click to filter results
Soundtrack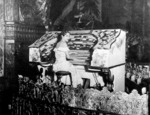 Elizabeth Raub is born in New Orleans, Louisiana, USA. She will find success as theater and motion picture organist
Rosa Rio
, who will become a leading organist on network radio for soap operas and dramas. She will continue working to the age of 107.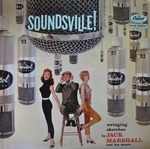 Jack Wilton Marshall is born in El Dorado, Kansas, USA. He will find success as jazz guitarist, producer and composer
Jack Marshall
. As well as pursuing a solo career, Marshall will work with
Art Tatum
, and will compose hundreds of pieces for televsion and films. His best-remembered arrangement is for
Peggy Lee
's Fever, using only percussion, bass and finger snaps, which won him several awards.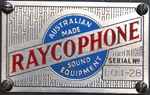 Australian engineer
Ray Allsop
demonstrates his new invention, the
Raycophone
sound projector, and exhibits four short sound-on-disc musical films he has produced. By mid-1937, 345 Raycophone systems will have been installed in Australian cinemas.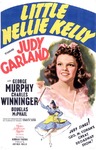 Judy Garland
has her last day of filming for Little Nellie Kelly in Hollywood, Los Angeles, California, USA.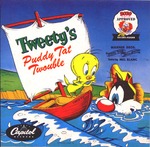 Mel Blanc
records Tweety's Puddy Tat Twouble, with music by
Billy May
, for
Capitol Records
in Los Angeles, California, USA.

Ed Sullivan
's Toast Of The Town, live on tv from New York City, USA, broadcasts The Richard Rodgers Story Part II, featuring Richard Rodgers, Oscar Hammerstein, Ray Middleton, Martha Wright and John Riatt, with Yul Brynner as guest emcee.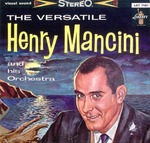 Rising young composer
Henry Mancini
becomes a lifelong member of
ASCAP
, and will eventually become one of the largest royalty earners in its history.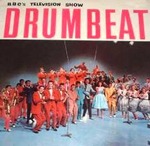 A new music tv show
Drumbeat
, begins on BBC-tv in the UK. Resident musicians include Bob Miller and The Millermen, The
John Barry
Seven,
Vince Eager
, Sylvia Sands,
Adam Faith
and The Kingpins.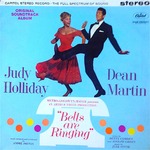 The musical comedy movie
Bells Are Ringing
, starring
Dean Martin
and Judy Holliday, opens at cinemas in Colombia, South America.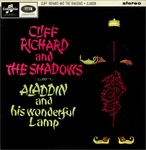 Cliff Richard
is in EMI's
Abbey Road
Studios, London, UK, recording songs for the album Aladdin.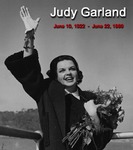 Judy Garland
begins a ten-day residency at The Fountainbleau Hotel, Miami, Florida, USA.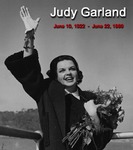 Judy Garland
has a disastrous concert engagement in Cincinatti Gardens, Cincinnati, Ohio, USA, during which the show is cancelled half-way through when her doctor takes the stage and announces that she is too ill to continue because of a virus infection.
A new Disney film,
The Monkey's Uncle
, starring Anette Funicello is released in the USA. The film includes a cameo appearance by The
Beach Boys
who sing the title song.

British music weekly newspaper the NME (New Musical Express) announces that, in 1968, album sales overtook singles sales in the UK.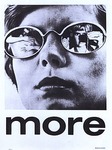 The movie
More
, directed by Barbet Schroeder, is released to cinemas in Europe. The film features a soundtrack composed and played by
Pink Floyd
.
A Swedish soft porn movie,
The Seduction Of Inga
, has its premiere. Directed by American Joseph W Sarno, it might have been totally forgotten, except that the theme music, Inga's Theme, was composed by Björn Ulvaeus and Benny Andersson, later to form
Abba
.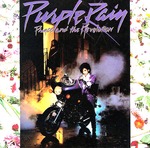 The film soundtrack album, Purple Rain, produced, arranged, composed and performed by Prince And the Revolution, begins a 24-week run atop the
Billboard
chart in the USA. It will eventually sell over thirteen million copies.