Random selection from around 1,600 Facts
Click to filter results
Massachusetts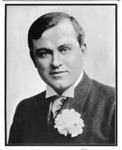 Boston-born popular singer
Andrew Mack
is appearing in "His Greatest Success"
Tom Moore
, at The Herald Square Theatre, New York City, USA. The newspaper ad for the show urges "Hear Mack's sweet songs".
The Serenade
at The Tivoli Theatre, San Francisco, California, USA.
The Bostonians troupe performs the musical comedy
Albert Einstein
gives the first of four lectures to the Prussian Academy during which he will present his complete General Theory Of Relativity. Einstein's life and achievements will inspire many musicians, including
The Beatles
who will feature him among the celebrities on the cover of their classic album Sgt. Pepper's Lonely Hearts Club Band.
Bob Dylan
will devote a verse of his song Desolation Row to Einstein, depicting him as a bum with a glorious past. A verse of
James Taylor
's song Secret O' Life mentions Einstein and his special theory of relativity. Kerry Livgren of progressive rock band Kansas will write the song Portrait [He Knew] about Einstein. Electro-pop band Landscape will release their hit single Einstein A Go Go in 1981, quoting the E=MC2 equation.
Mariah Carey
's eleventh studio album will be entitled E=MC2 after Einstein's celebrated equation.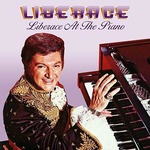 With Framingham, Massachusetts, USA, in the grip of a blizzard, a concert by
Liberace
at the 1200-seater Monticello Theater attracts an audience of just four people. Nevertheless, the flambouyant pianist performs his full show for them.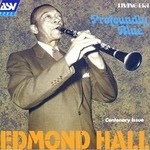 Edmond Hall
and Wild Bill Davison play in The Seventh Annual South Shore Jazz Festival in Milton, Massachusetts, USA.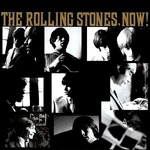 The
Rolling Stones
play at The Auditorium, Worcester, Massachusetts, USA.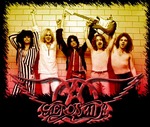 Aerosmith
play at
Max's Kansas City
, New York City, USA. The band is seen at this show by
Columbia Records
' boss
Clive Davis
, who subsequently signs
them
to a $125,000 deal with the label.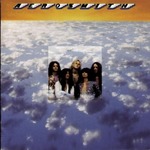 Aerosmith
release their eponymous debut album on
Columbia Records
in the USA.