Random selection from around 800 Facts
Click to filter results
Latin
Latin vocalist Jose Manzanares And His South Americans record Bienvenido, El Huracan, Amor Que Florece and La Casita Blanco in Los Angeles, California, USA.
The Orquesta Pedro Laurenz, with singer Juan Carlos Casas, records Como Dos Extranos (Like Two Strangers) in Buenos Aires, Argentina, South America.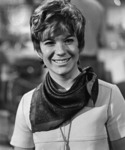 Florencia Bisenta de Casillas Martinez Cardona is born in El Paso, Texas, USA. She will find international success as popular singer
Vicki Carr
.
Joe Pizzulo
, best known as one of the lead singers for
Popular singer
Eydie Gorme
is playing at The Palm Gardens, Columbus, Ohio, USA.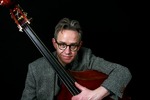 Jazz bassist and composer
Tómas R. Einarsson
is born in Blönduós, Iceland, Europe.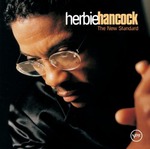 Herbie Hancock
, Carlos
Santana
and Wayne Shorter hold a press conference in Tokyo, Japan, Asia, to announce their 'Emissaries For Peace' concerts, to be held in Hiroshima, Nagasaki, Yokohama and Osaka between July 27 and August 2.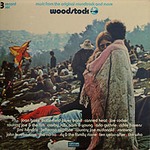 Woodstock: Music From The Original Soundtrack
, a live album of selected performances from the 1969 Woodstock counterculture festival, is released on Cotillion/
Atlantic Records
in the USA.
Read More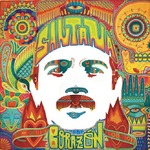 Santana
play at
Madison Square Garden
, New York City, USA.
Read More
Lou Bega reaches No 1 on the UK singles chart with his hit summer smash Mambo No 5, a dance-oriented cover version of
Perez Prado
's 1949 Latin-pop hit.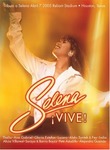 Selena VIVE!, a tribute concert to murdered Tex-Mex singer Selena, is held at Reliant Stadium, Houston, Texas, USA. The event, which attracted 65,000 fans, features famous artists including
Gloria Estefan
, Thalia and Ana Gabriel performing Selena's songs. It is broadcast live, and becomes the highest-rated Spanish-language program in tv history in the USA.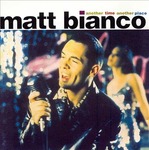 Matt Bianco
play
at The Jazz Cafe
, Camden Town, London, UK.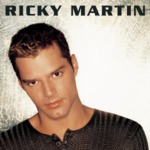 Luis Adrian Cortes Ramos, a former finalist of "Idol Puerto Rico,"
files a $10m lawsuit
claiming that the
Ricky Martin
Football World Cup song Vida was plagiarised from one of his songs, which had been entered into a competition backed by Martin.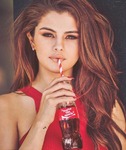 Selena Gomez
attends "The Fundamentals Of Caring" Premiere during the 2016 Sundance Film Festival at The Eccles Center Theatre in Park City, Utah, USA.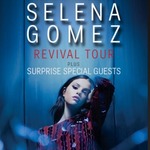 On her
Revival tour
,
Selena Gomez
plays at The Plains Of Abraham, Quebec City, Quebec, Canada, as part of the Quebec City Summer Festival.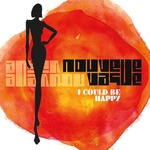 Nouvelle Vague
play at Nalen, Stockholm, Sweden, Europe.