Random selection from around 7,700 Facts
Click to filter results
Folk
The Suburban Minstrels are playing at The Suburban Theatre, St. Louis, Missouri, USA.
The Cragg Family,
Louise Thorndyke Boucicault
And Company, Katherine Germaine, The Four Otts, Lefbre's Saxophone Quartet, Chas. H. Bradshaw And Company, Remarc And Rilay, and Hill And Silviany, are appearing at The Orpheum Theatre, San Francisco, California, USA.
The New York Times runs an article by music historian and archivist
Robert Winslow Gordon
entitled "The Folk Songs of America: Banjo Tunes".
In the New York Hilton hotel, during a power blackout,
Bob Dylan
enjoys an impromptu jam session with
Brian Jones
of the
Rolling Stones
, Robbie Robertson of The Band and Bob Neuwirth.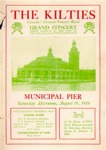 The Kilties Band Of Canada
play at The Municipal Pier, Chicago, Illinois, USA.
Cher releases a new single,
The Click Song Number One
, in the USA on
Imperial Records
. It will fail to chart, stalling her career until her comeback four years later with Gypsys, Tramps And Thieves. The song is a cover version of a South African folk song, previously recorded by
Miriam Makeba
.
Mike Cooper
releases his second LP, Do I Know You? on Dawn Records in the UK.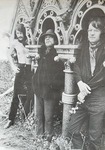 The Third Ear Band
plays at Ewell Tech, Ewell, Surrey, England, UK, Europe, supported by
Strawbs
.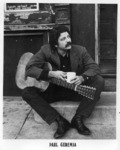 Paul Geremia
plays at Cortland Campus, SUNY, New York State, USA.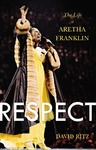 Bridge Over Troubled Water by
Aretha Franklin
, which includes King Curtis on sax, tops the
Billboard
R'n'B singles chart in the USA. The song is composed by
Paul Simon
of
Simon And Garfunkel
.
Joni Mitchell
scores her first chart entry when You Turn Me On, I'm A Radio enters the Billbaord Hot 100 Singles Chart in the USA, where it will peak at No25 during an eight-week run. The song features
Graham Nash
playing harmonica.
Asylum Records releases a promotional-only single, On A Night Like This, by
Bob Dylan
and The Band in the USA.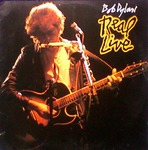 During his third tour of the year,
Bob Dylan
plays at
Golden Hall
,
San Diego
, California, USA.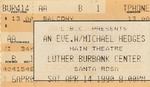 New Age guitarist and songwriter
Michael Hedges
plays at The Luther Burbank Center, Santa Rosa, California, USA.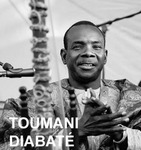 The
Larmer Tree Festival
continues at
Larmer Tree Gardens
, Cranbourne Chase,
Wiltshire
, UK. Artists appearing on this, the fourth of five days, include
Toumani Diabate
, Cornershop, Babylon Circus and Chumbawamba.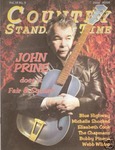 John Prine
plays at The
Mahalia Jackson
Theater, New Orleans, Louisiana, USA.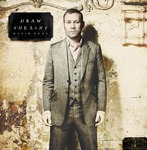 David Gray
plays at Danforth Music Hall, Toronto, Ontario, Canada/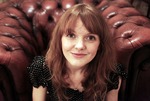 Jess Morgan
plays at The Octagon Chapel, Norwich, England, UK.